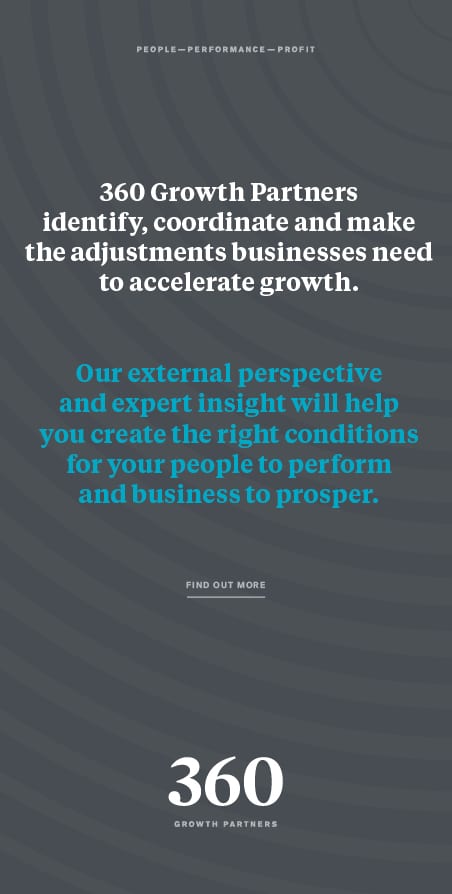 With the May bank holidays upon us and the weather looking to be on our side, employees may see this as a welcome opportunity to enjoy the sun and let off some steam. Employers, however, may not see the three day weekend as quite so much of a ray of sunshine.
Sunshine Sickie/Sun-induced Sickie

Under certain circumstances, they may be quite right to be pessimistic with the temptation for employees to over-indulge being rife. Figures from The Independent suggest that approximately 350,000 of us pulled sickies during the working year, with the cost in productivity being £45 million and some outrageous(-ly unbelievable) excuses can add insult to injury!

Some of the typical issues employers may face in the lead up to and following the much anticipated bank holidays, including how to deal with these effectively, are discussed below.

Holiday requests

Employers are likely to see an influx of annual leave requests surrounding the bank holiday weekends for those wishing to maximise their time off. These requests should be dealt with by using your annual leave policy. Employers may want to be flexible around annual leave requests, providing that employees understand that this must be pre-arranged depending on the needs of the business.

The most important point to note is that all requests should be dealt with fairly. Overall, a considered and consistent approach should be taken and there should be no preference given to some requests over others.

Early finishes

Heading off on a long weekend away could mean that employers can also expect requests for early finishes or flexibility in working hours.

Again, flexibility by both employers and employees is the best approach. It may be a good time to harness the high morale and improve employee engagement by authorising some lieu time, allowing employees to come in earlier and finish earlier, allow shift swaps or agree when the employee will make up the time all depending on operational needs.

Again, the most important part being that all employees should be treated equally.

Sickness absence

Following an extended period of lapping up the rays in a local beer garden, some employees may have felt that the sky is the limit but may not be feeling too bright and breezy the following morning.

It is extremely important that employers have a sickness absence policy in place. If various employees do overindulge and call in sick, it could result in a significant strain on the rest of the team to pick up the slack and effectively deal with business needs.

Sickness absence policies will still apply and employers should monitor levels of attendance during this period. Employers should remind employees that any unauthorised absence or pattern in absence will be closely scrutinised and could lead to formal disciplinary proceedings.

Taking a lax approach towards absence management may encourage an absence culture to flourish. However, even if someone does call in sick prior to or following the bank holiday, remember not to jump to conclusions and assume that an absence is not genuine. It is always essential to consider the evidence and undertake appropriate investigations before commencing any disciplinary action.

Social media

With social media becoming second nature in today's society, some employees may fall into the trap of calling in sick but then posting on Facebook about 'death by alcohol'. Suggestions of potential dishonesty may be drawn from the employee's behaviour and could play a contributing factor to disciplinary action but only from being evaluated as part of a properly conducted disciplinary investigation.

Hangovers and being under the influence

Many people will have an extravagant social calendar over the bank holiday weekend and may enjoy partaking in a couple of drinks with friends. However, anyone caught drinking or under the influence at work could be subject to disciplinary proceedings. Employees should be reminded of any 'no alcohol' policy and the risks of disciplinary action associated with attending work in an unfit state.

Overall

Overall, working together, clear communication and forward planning will be key to maintaining a productive business and a happy workforce throughout any bank holiday period. A reminder of the company's policies and procedures surrounding absence management at work may be beneficial to encourage employees to enjoy the sun sensibly.