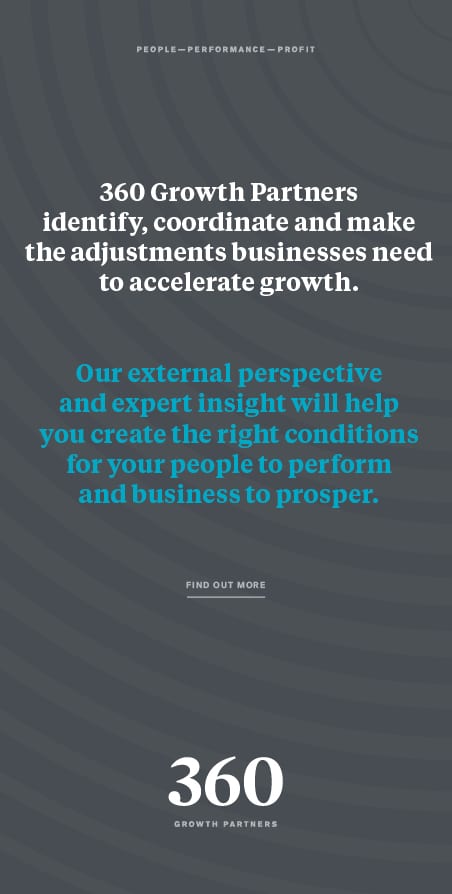 In October 2015, the largest mid-tier national accountancy firm in the North East rebranded its business, uniting 760 offices in 120 countries under one global name, RSM.
Now the sixth largest audit, tax and consulting network, globally, RSM has continued to push forward with its ambition to become the first-choice adviser to middle market leaders in the North East, the UK and across the world.

Twelve months on since the global rebrand, what has this meant for the North East team at RSM?

'Since rebranding, RSM has continued to evolve and develop to respond to the changing needs of our clients, with quality client service remaining the focus of our approach' says Steve Railton, North East managing partner at RSM.

'Our brand positioning the power of being understood has continued to reinforce our belief in building strong collaborative relationships with clients based on an understanding of their strategies and aspirations. In turn, the single, consistent and identifiable global brand has provided our clients and our people with a greater confidence that they are making the right choice in working with RSM.'

"To provide a great client service, we need to continually adapt to market needs" Steve continues. "Clients appreciate proactive advisory services such as our tax and consultancy capabilities as added value to our compliance service. In addition to consolidating our brand positioning through the rebrand, this year has seen RSM broaden its service offering, through the acquisition of an HR consulting business and the launch of RSM Legal enabling the firm to provide regulated legal services to its existing clients.

'Our unified global offering has strengthened our capability to provide international advice to our North East clients, helping us unlock new business opportunities for both the firm and our clients. Only recently a long-standing client saw the benefit of our closer connections with international colleagues, working with us to identify growth options and resulting in an eventual sale to a European company. This is a perfect example of how we are able to combine global expertise with local knowledge to support ambitious, entrepreneurial businesses to achieve their strategic goals.'

The developments since October 2015 haven't solely been client focused. This year, RSM welcomed its largest trainee intake in the UK, expanding the headcount across the UK by 10 per cent.

'Following the rebrand, the firm has continued to invest in key service areas of audit, tax and consulting through attracting and retaining the best talent," continues Steve. 'Our people are crucial to the success of our business. We continue to take our responsibility to attract and retain talent in the North East seriously. We recently welcomed eight trainees to strengthen our audit, tax and financial reporting team in the North East region alone, bringing our North East office headcount to over 130 people.'

'All of these developments have further strengthened the offering we can provide to the local, national and international market.'

And RSM's focus for the next

twelve months?

'The coming year will see us continue to build on the momentum of the rebrand and push ahead to deliver more growth, increasing the breadth and depth of our expertise and investing in key North East talent', says Steve.

'Each development highlights the evolution and progression of the firm as we continue to stay ahead of market changes and adapt to an ever-changing business landscape. That said, understanding our clients remains at the heart of what we do. The core essence of our approach is, and will continue to be, building strong, collaborative relationships with the great businesses we have here in the North East.'