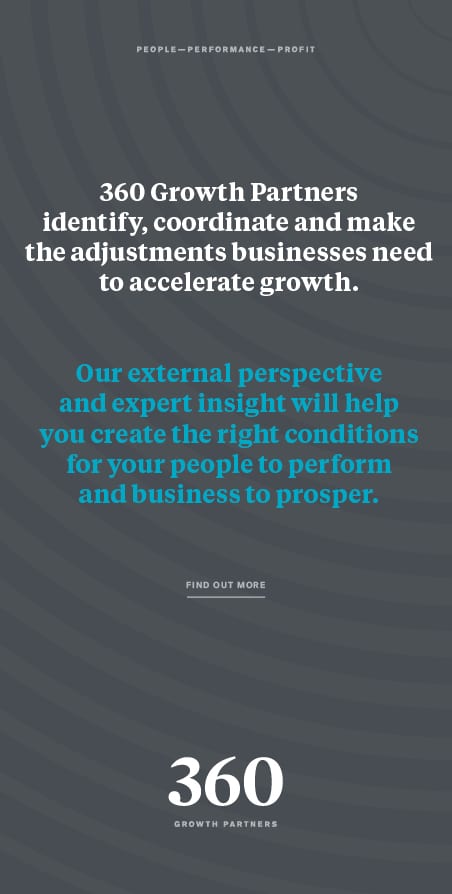 Having a deal on the table with a prospective business client, I thought some wining & dining was in order.
I really wanted to pull out all the stops and knew that only one of the city's premier leisure outlets would suffice. Housed within Newcastle's iconic Assembly Rooms, Bonbar is a popular cocktail bar and late night disco (no Showwaddywaddy jackets) which also doubles up as a restaurant serving a selection of exquisite dishes. The venue does a fine late lunch from 4pm on a Wednesday which proved to be just the job for my high-profile tete-a-tete.

Behind the imposing, Georgian faade lies a stylish, modern interior. Grand ceiling pillars, rich leather seating and purple spot lighting fuse to create a sophisticated ambience whilst the welcome is always a warm and friendly one. Much thought has clearly gone into the floor plan too with a good deal of space in between neighbouring tables which allow conversations to unravel in a privy manner. Intimate booths are tailor-made for cosy-dining and really exude that "deal-clinching" feel.

Perhaps most impressive though is the centrepiece "island" bar which comes complete with a bountiful supply of world beers, fine wines and spirits. At the helm are a crew of award-winning mixologists who spin up cocktails and creations with flair and enthusiasm. We were certainly in the mood for an eye-opener and were almost spoilt for choice, settling in the end on an excellent bottle of Chianti. Well, it is the elixir of life!

The team at Bonbar have recently updated their food offering and have devised a creative new menu centred around the ever-popular sharing board concept. This enables diners to indulge in as much or as little as they fancy with a parade of different tastes and textures to choose from. The menu is divided into "Small Plates" and more substantial "Large Plates" and guests are encouraged to explore freely from different sections of the menu. Guests can also order together and for each other which really enhances the overall social experience.

There really is no right or wrong way to go about things then which can make ordering a challenge! After much deliberation, we settled on a 6-fold winning combo of; Sticky chicken wings in BBQ sauce, Onion bhaji with mango chutney, Pork belly squares with apple sauce, Home cured salmon with blinis, Mini Cumberland sausages in a honey mustard glaze and finally Parma ham, Mortadella and other Italian cold cuts. This was a truly outstanding way to begin. Bonbar's food is all homemade and the ingredients are locally-sourced which really shows. Indeed, the food was characterised by a distinct freshness and a telling depth of flavour. For two gents rather fond of their food, we got along surprisingly harmoniously with the portion sizes also being very generous. (It could have been Game Over if he'd fancied that last onion bhaji!)

To follow this up, we decided on a pairing of large plates which included a choice of sauce and a side dish. My business associate went for the 8oz sirloin with peppercorn sauce and a side of wilted spinach whilst yours truly tackled the half roast chicken with chargrilled vegetables and a piquant chilli mushroom sauce. Much like the smaller plates, there was a real sense of quality and the steak, in particular, was cooked masterfully.

There's also the option of a sharing portion here as diners can look forward to 16oz sharing steaks or a full roast chicken between two alongside a host of other mouth-watering alternatives. Think pan-fried prime salmon fillets, chargrilled freshwater tiger prawns and halloumi and fresh vegetable stacks. All in all, the experience is exciting and varied and suits the venue perfectly.

In addition to the new sharing menu, Bonbar is also renowned for a superb afternoon tea aswell as a Sunday lunch of which I've personally heard many great reports. Having just celebrated its 3rd birthday, it's clear that this is a venue not content to rest on its laurels. They continue to regularly update their social events calendar and have also recently launched a new Moretti terrace bar where one can enjoy alfresco dining.

This is a great spot for client entertainment which deserves to enjoy continued success. Deal clinched!