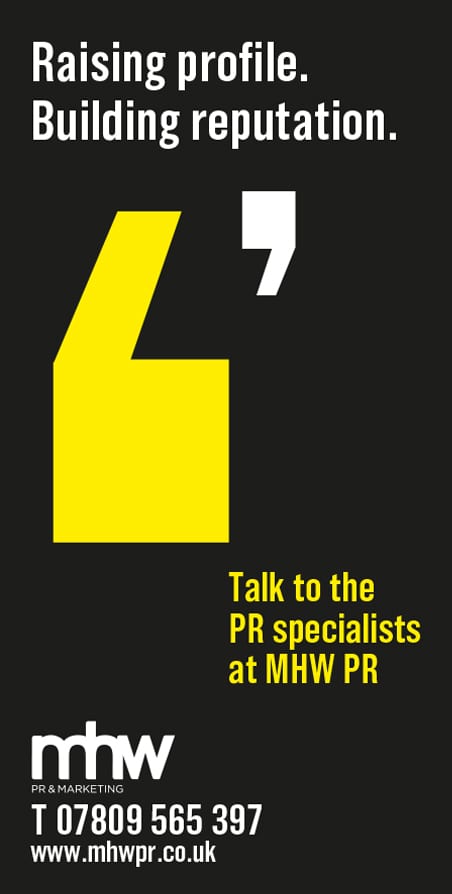 One of the many consequences of the Covid-19 pandemic has been the increasing numbers of retailers who have been unable to open their doors and have seen their turnover drop significantly starting to sell online.
Figures from the Office for National Statistics found that, in July this year, the value of all online retail transactions was 52.9% greater than it had been in the same month last year. Online food sales showed the biggest sectoral increase, with a year-on-year rise of 108% while household goods and non-food sales increasing by 79.3% and 58.6% respectively over the same period.

By the end of September, online sales made up 27.5% of all retail sales in the UK compared with 20.1% reported in February. While it's pretty straightforward these days for anyone to manage the logistics of setting up and selling their goods through a website, the legal responsibilities that go with doing so can be somewhat less so.

Any businesses selling online must ensure that their online presence and sales processes comply with the rules governing distance selling and e-commerce, as well as the applicable rules for dealing with consumers. Not only is this essential from a compliance standpoint (and there are a range of sanctions that can be imposed on online retailers who don't meet their responsibilities), but also from a customer service point of view.

Customer expectations are increasingly based on their best online shopping experience and if you're not at least getting close to providing this, the likelihood of gaining repeat business from a loyal customer reduces significantly. From a legal point of view, online retailers need to be as transparent and precise as possible about all aspects of the sales process and to make this information clearly and easily accessible to anyone visiting their site.

For example, if someone is making a purchase from you, what is and is not involved in doing so? Who is paying for delivery and/or returns, what right of return do you offer and are any applicable taxes and duties included in the price?

On deliveries, how quickly can the customer reasonably expect to receive their goods, who will be making the delivery and what guarantees are you providing that the purchaser receives the items they've purchased? If you're collecting personal data to allow for purchases to be completed, as you almost certainly will, GDPR regulations require that you have an explicit privacy policy in place explaining how you hold, secure, use and dispose of this information.

Covering all these points comprehensively and with the clarity they require will help to minimise the risk of issues arising which could impact on both your commercial returns and, perhaps even more importantly, your reputation as an online retailer that can be trusted.

There is clearly a lot to be gained from building an effective online sales presence, especially in the present circumstances, but there are also many legal and logistical pitfalls for new entrants to the market to avoid along the way and it makes commercial sense to take expert advice on how to do so.