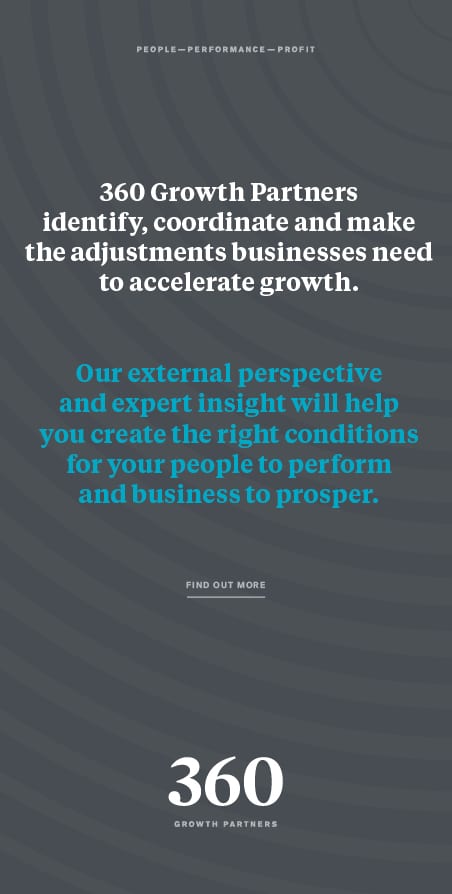 The North East is one of the UK's strongest exporting regions in terms of balance of trade in goods, bettered by only Scotland and Wales in 2016.
In the last twelve months, out of 64,000 businesses in our region who are registered for either VAT or PAYE, around 6% exported goods and services (4,200 companies). Out of the Entrepreneurs' Forum membership, that figure rises to almost 30%.

Ambitious SMEs are leading the way in terms of growth ambition and, now that Article 50 has been triggered, they are split with concern for future access to their European markets and intrigue about the new opportunities that China, India, the US and Commonwealth nations could bring.

The UK accounts for 4% of global GDP. That leaves 96% of the world to aim at and for ambitious entrepreneurs the British brand presents a significant global opportunity.

Clictime is a Blaydon-based company that produces branded, licensed and private-label time pieces. It is most famous for making Lego and Star Wars watches and sells its goods through retailers in 20 countries, across four continents, including more than 8,000 outlets in the United States. Founded by Jim Richardson in 1999 the company has maintained its headquarters in the North East, while expanding its operations to offices in Hong Kong and New Jersey.

Blue Kangaroo is another business from the region dealing with major international consumer brands, though as a creative agency it exports services rather than goods. Founded in 2006 by former soldier Jason Knights, the company delivers design work for companies and brands around the world, including Disney, Warner Bros., Star Wars, Mattel and Amazon. The company uses the time difference between their office in Gateshead and companies in Los Angeles to its advantage, often delivering design changes before the start of the client's next working day.

Tharsus Group in Blyth, which designs and manufactures robots and automated systems, was started as a traditional metal bashing business in 1964 by a group of steel workers who had won the Football Pools. While the firm still has a steel fabrication division, its growth has been based on selling cutting-edge expertise and products, including to customers in Europe and around the globe. Under the leadership of CEO Brian Palmer it has seen its turnover hit more than £20 million, and its workforce grow to more than 200.

Wearside-based Wessington Cryogenics manufactures cryogenic vessels for clients around the world. Led by Entrepreneurs' Forum board member Gill Southern, it has exported cryogenic equipment for a host of prestigious clients, including NASA, Switzerland-based European nuclear research agency CERN and the United States Air Force.

While the prospect of exporting for the first time can seem daunting, the potential rewards are huge and you don't have to go it alone. The Department for International Trade (DIT), formerly known as UKTI, organises regular trade missions around the globe to help British businesses build contacts and learn more about different cultures and markets.

They have dedicated local advisers that want to help you build an export strategy; drawing upon reams of market research and country guides and offering subsidies of up to 60% of the cost of bespoke research.

The support the Forum provides for our members includes access to mentors who have been there and done it before. We also host events aimed at bolstering export activity: round table debates sharing experiences of doing business abroad; focus dinners with successful entrepreneurs who have global businesses; or our bi-annual conferences which feature inspirational speakers from the worlds of business, sport and beyond.

The UK market might seem big enough for your business, but thinking bigger pays off. Our borders needn't be blockers because with a little determination exporting could soon bring new profits. Whatever your reservations, when it comes to exporting, fortune really does favour the brave.
The Entrepreneurs' Forum support more than 300 aspirational North East business owners in all sectors, helping to expand their networks, improve leadership skills, share experience, create new opportunities and grow their business. For more information call 0191 500 7780 or visit www.entrepreneursforum.net