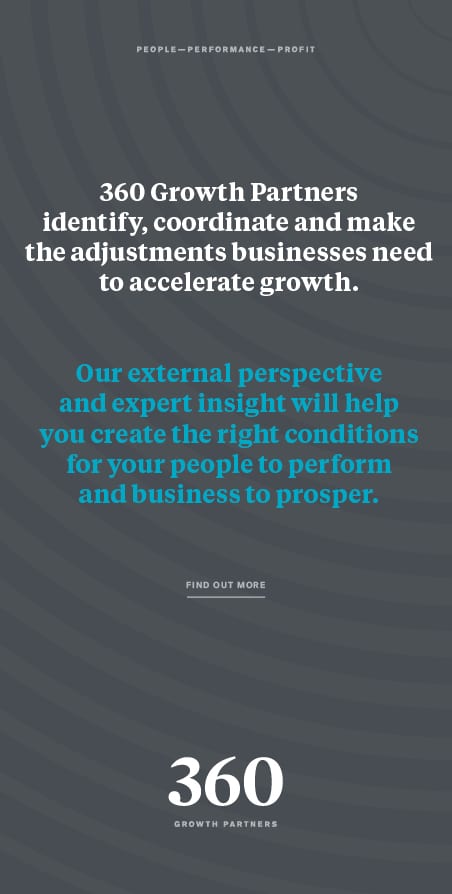 IT budgeting is one of the biggest challenges SMEs face as they plan technology investments to power growth. But as the barriers for competing with the bigger players come down, Karen Nelson, Managing Director of Calibre Secured Networks Ltd, offers small business leaders some advice on getting IT right.
Growth is all about working more efficiently for SMEs, so effective IT budget planning will help to ensure resources are properly optimised, while the right hardware and software will help to reach more customers, break into new markets, and cut costs. Technology also has to work for your business, which is why more and more companies are heading to the cloud.

Rather than invest in costly on-site physical infrastructure, smaller companies can save time and money by investing in cloud technology for various applications, storage, and backups. It also means that they have the option of increasing or reducing requirements as and when their needs change – as well as updating – without incurring huge costs.

But for small businesses seeking to grow (and why wouldn't they want to?), investing in new technologies can be expensive and time-consuming. So good, sensible budget planning starts by creating a business road map well in advance. This will ensure that your IT infrastructure will be able to support both the existing and future business needs and that budgets are aligned with planned projections while building in some contingency for the unexpected.

The best position is to take a long-term view of your IT infrastructure planning and costing. This ensures the smooth running of applications as your business scales up and helps to avoid any unnecessary over-spending on components and support and maintenance services further down the line.

Also working with a trusted technology partner can be beneficial; one who is more interested in a longer term partnership than making huge margins on ever-increasing 'consultancy' fees – finding the right one is as crucial as securing budget.

If possible, map-out all cost components, and have an eye for the detail with sub-plans for each element for say, the next three years. Make sure you plan the budget shrewdly factoring in the amplified costs for each IT infrastructure component and manpower in the first year, second year, and third year. For instance, while making a budget plan for a new network, you may need to balance scalability on one hand and over utilisation on the other.

Another option is to explore the possibility of shared services, particularly if your business is located in managed and serviced office accommodation or one of the growing number of regional business incubator hubs. This approach can be successful if funds are utilised effectively and comes as cloud-based systems and tools make shared-service options reliable, practical and attractive propositions.

In short, effective IT budgeting is reliant on building a business case for every investment you plan, and it's clear that taking the long-term view is the best approach to success.

Ideally, any implementation should be done to meet business needs, and not merely to keep up with the latest technologies and trends because there is little commercial sense in implementing a technology simply because it's fashionable at the moment. Manpower, platform, hardware, operations and quality management should all be considered first when planning your budgets.

Calibre provides IT solutions, working across the UK and Europe with clients building long-term strategic relationships to deliver added value solutions that provide lasting user benefits. The firm's specialists are available to help with advice and expertise on budget planning. More at www.calibre-secured.net