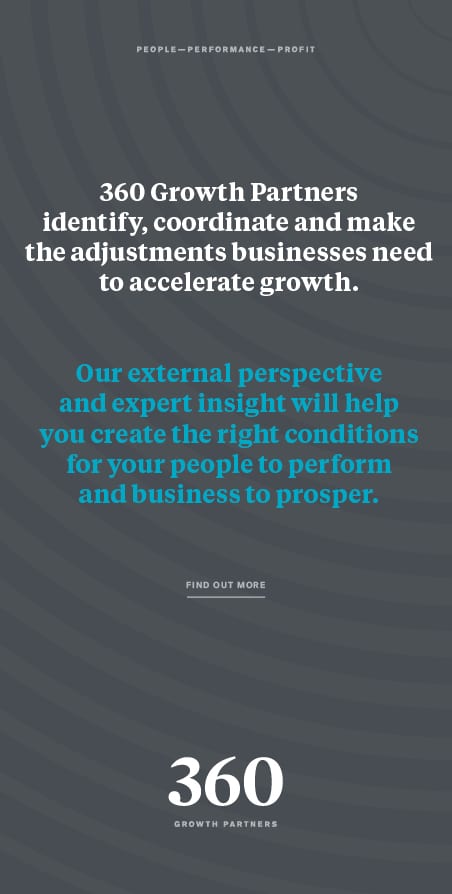 We sat down with The Employment Team at Gordon Brown Law Firm LLP (GBLF) to get to know them a little better and discuss how the team's expert knowledge can assist you in all aspects of Employment law.
Can you tell our readers a little more about the services the Employment team provide? The Employment team can assist businesses with the implementation of contracts of employment (including worker contracts e.g. casual worker agreements/zero-hour contracts). Clauses are carefully drafted to ensure business protection, should a client later end up in an employment dispute team specialise in drafting company policies and procedures. Carefully aligned clauses help future proof the client's long-term interests. Our team can provide sub-contractor agreements which ensure intellectual property, and confidential information is protected against theft and/or destruction.

We provide assistance on all procedural issues which arise during employment, e.g. discipline and grievance, capability and absence management. TUPE, settlement agreements, redundancies, restructures, unfair/wrongful/constructive dismissals are also areas of specialism within the team.

Who makes up the Employment team?

The team is headed up by Deb Tweedy LLM and a Chartered member of the CIPD. Legal support is provided on a day to day basis by Paul Lott, Solicitor and Luiza Robson, Paralegal & Associate member of the CIPD.

What will clients typically come to the Employment team for?

Clients typically come to the Employment team when they are facing an issue which is outside of their technical remit, i.e. when disciplinary issues ensue or when a grievance is raised. Clients will also come to the firm when they are either defending or pursuing an unfair dismissal claim. Other common areas of concern are the procedural elements of redundancy and restructuring.

Tell us something that we didn't know about the Employment team?

The team have a pragmatic and cohesive approach to matter management. They pride themselves on keeping their clients happy and protected against tribunal claims.

What motivates the Employment team?

The team are motivated by providing quality strategic business HR and employment law advice. Obtaining competitive advantage in a highly competitive world needs carefully aligned advice and cannot be understated. We look to ensure not only happy clients but happy employees, which affords clients the opportunity to become an employer of choice.

What does a successful week look like for the Employment team?

A successful week for the employment team is knowing that we have delivered upon our client's expectations while ensuring their business interests and their employees' well-being are protected. Reputational damage is a significant issue for companies, and we always look to offer the best advice possible in every unique situation.

What does the future hold for Employment law?

With the increase in the number of employment tribunal claims employment law advisors have seen an increase in both tribunal claims and settlement agreements. Also, with the uncertainties of Brexit, we have seen a substantial increase in redundancies and restructures. TUPE advice is also on the upturn. With these changes in mind, the future of employment law is set to look busy.

Lastly, who makes the best cup of tea/coffee? As to who makes the best cup of coffee – I think we might have to toss a coin for that. All of the team make a good brew, but that is because we all look after each other and recognise when a good brew is needed.