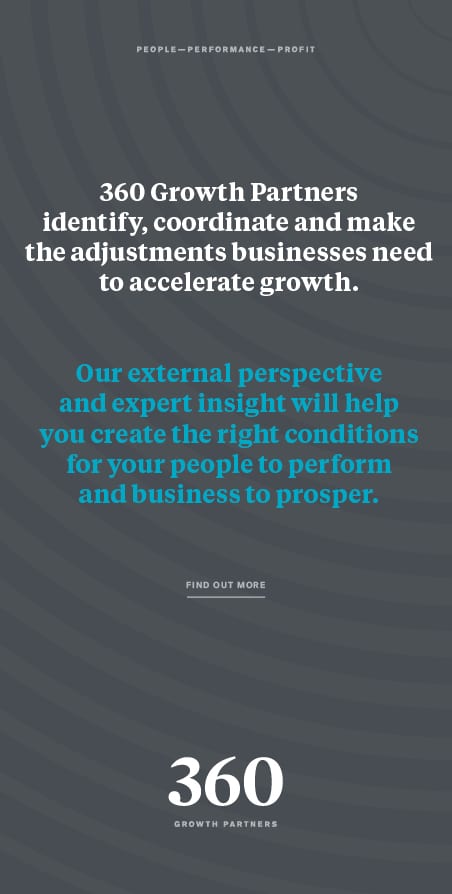 Christmas is a wonderful time of the year, but for many people, the season of goodwill can also be an expensive one.
As a financial adviser, it would be all too easy for me to preach some of the same old money saving tips about planning ahead, setting budgets or staggering your Christmas shopping over a number of months to help balance the budget… but I don't want to do that. With the festive period just around the corner, as my gift to you, I'd like to pass on some of my own tried and tested pearls of wisdom to help you make your finances go further this Christmas.

If like me, you like to shop around for the best deals but you would rather avoid the hustle and bustle of the high street, then shopping online is the way forward. The internet is full of websites like Money Saving Expert, Quidco and Top Cashback which can help you find the best deals on goods from many of the high-street retailers, while at the same time, enabling you to earn a percentage of the price you pay for the goods as cashback when you buy online.

If you have an idea of which shops you will be making purchases from this Christmas, another way to obtain great discounts is to go direct to the retailer's website and register to join their mailing list, to receive exclusive discounts straight to your inbox.

When buying more expensive items such as jewellery, I find that I almost always get a significant reduction in the price simply by asking for it. A top personal tip is to give the sales assistant the impression that you will buy the item there and then, if they agree to an acceptable reduction in the price. 

Another thing to bear in mind, especially when purchasing more luxurious items for your loved ones, is that most retailers have to pay a fee of up to 3% of the purchase price if a customer pays for goods by credit card. So, if you are fortunate enough to have the funds available in your current account to cover the cost of the transaction, then you could ask the retailer to discount the cost of the item by a further 3% if you pay by debit card.

Of course, the cost of Christmas doesn't just stop at the shops. There is often a premium rate on services such as transport, hotel stays and dining around the festive season.

If you need to book a taxi over the festive period, always ensure you are quoted a price that is agreed at the time of booking and double check this with the driver before setting off. That way you can ensure you are not paying over the odds for your journey. 

Equally, if you are planning to be away from home this Christmas and you need to book a hotel room, don't just accept the online rate. It's always worth calling the hotel direct to enquire about the online price. That way, you can ask for a discount, a free upgrade, or a complimentary bottle of wine with your meal. As the saying goes, if you don't ask, you don't get!