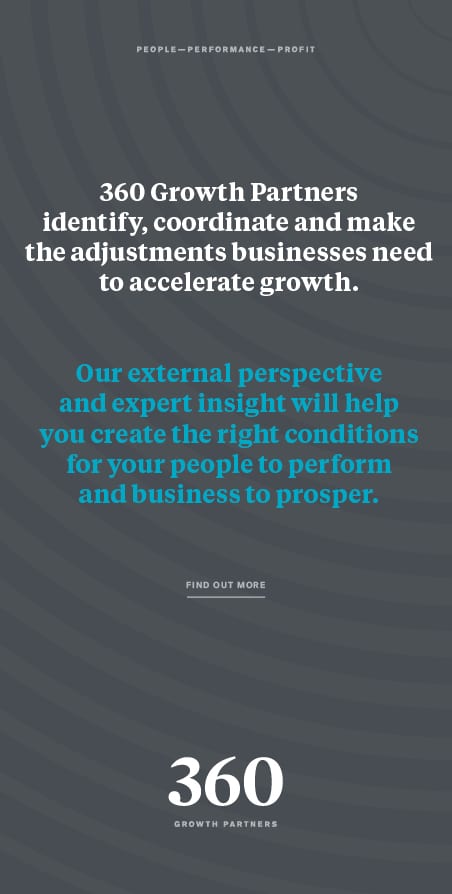 Andrew Cawkwell, Partner in the Banking and Restructuring team at Newcastle-based Muckle LLP, has been recognised as one of the country's leading turnaround professionals at the prestigious national TRI (Turnaround, Restructuring & Insolvency) Awards.

Up against three other specialists, Andrew claimed 'Turnaround Practitioner of the Year' at the annual awards ceremony in London.

The independently judged TRI Awards, now in its ninth year, celebrate the achievements of experts undertaking outstanding work in corporate rescue, those making critical investments in struggling businesses and those in the field of turnaround and restructuring.

Andrew, who has been with leading North East law firm for businesses, Muckle, for five years, claimed the coveted prize thanks to a number of significant turnaround projects he has overseen in recent years.

Most notably, his involvement in the rescue of Darlington Football Club, which had suffered three administrations during a ten-year period, and was ultimately brought back into the fans' hands in a large part due to Andrew's expert advice and guidance.

Andrew, who is a Solicitor and Certified Turnaround Professional, said: "I am truly delighted to have won this award, which was decided by respected professionals within the restructuring and turnaround industry. I thoroughly enjoy every aspect of the work I do helping to breathe new life into businesses, so to be recognised for doing something I love makes this win all the more rewarding.

"This award reflects not only my achievements but also that of my colleagues at Muckle and also the clients we support on a daily basis."

Andrew's work at Muckle involves supporting a wide range of businesses in financial difficulties.

If you would like support from Andrew Cawkwell, please call 0191 211 7957

or email andrew.cawkwell@muckle-llp.com for an initial informal chat.