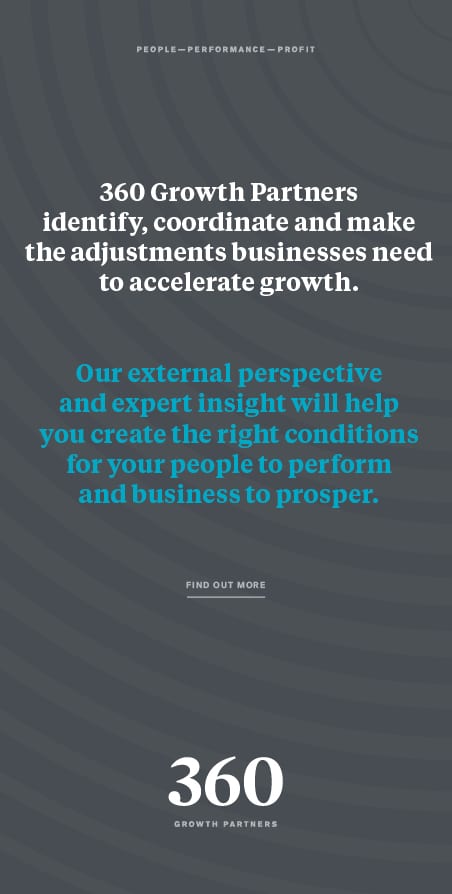 Kind-hearted staff at Newcastle-based, Activ Technology, can sleep soundly over Christmas knowing their generosity will allow many homeless, vulnerable and disadvantaged people on Tyneside to enjoy the festive period.
The company will ensure 100 people enjoy a hot dinner on Christmas Day by supporting city charity The People's Kitchen and its 'Feed a Friend for £5' campaign.

The People's Kitchen has been supporting homeless and disadvantaged people in the Newcastle area, since 1985.

This is the second significant gesture the company has made during the year, with Activ Technology managing director, Ian Gillespie, taking part in the CEO Sleepout at Durham Cathedral to help fight poverty and homelessness. Ian slept out overnight with other members of the business community, raising over £1,000 for local good causes.

Ian Gillespie, said: "I saw the 'Feed a Friend for £5' campaign on the internet and wanted to get involved. Where we can, Activ Technology will always look to support local worthy causes and helping the homeless, vulnerable and disadvantaged not just at Christmas but throughout the year, is something we should all look to do.

"We decided, as a company, that instead of sending out Christmas cards we would do something that would really help those less fortunate than ourselves. I can't think of anything more practical or relevant as we move into the festive season than supporting The People's Kitchen.

"In 2019, we should not be facing a homeless crisis and it is thanks to groups like The People's Kitchen and its team of volunteers that the problem is not far worse than it is."

Trustee at The People's Kitchen, Jackie Boardman, said: "With no government funding, we rely heavily on the good will of volunteers and donations and we would like to thank Activ Technology for its generosity.

"We offer friendship and food for anyone who needs support. We are run by volunteers and 100 hot meals are served most of nights of the week. We also provide clothing and toiletries to people living on the street. We work closely with local businesses, charities and trusts to provide a unique role in meeting the needs of homeless and vulnerable people in our city.

"The feed a friend campaign covers the whole Christmas period and beyond. We are looking forward to a New Year's Eve party, to ensure vulnerable people have companionship, friendship and feel part of a community spirit during the festive holiday period."