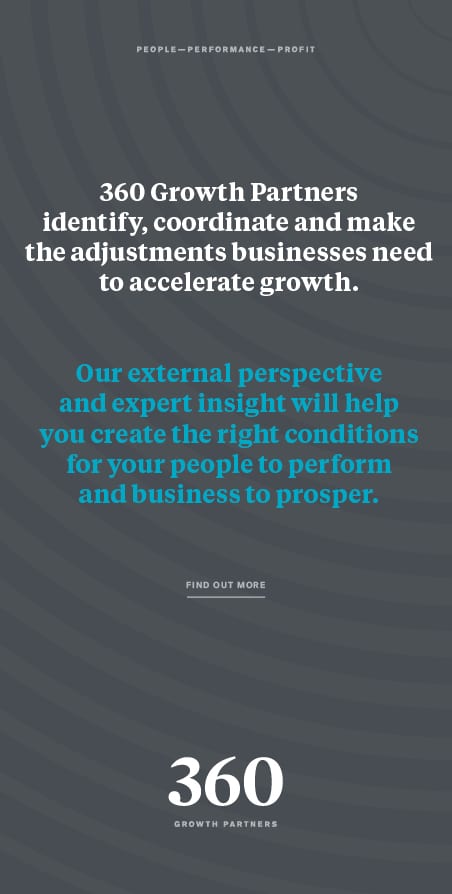 A Sunderland based company is fast taking over the delivery of training and apprenticeships in the region's health and care sector.

In its first year of working in the care sector, JB Skills Training has delivered over 225 apprenticeships under its Skills2Care brand.

Headed up by Clare Macmillan, the seven-strong talented assessor team already delivers training for 12 of the care and domiciliary care groups in the North East.

Qualifications being offered include funded apprenticeships for level two, three and five in health and social care. The team also assists learners access Learner Loans and delivers the training for the associated level four qualifications.

There is a commercial offering for care homes too, delivering bespoke training packages that are unavailable through funded routes. This includes level three in the Safe Administration of Medication, which clients can purchase at a cost effective, bringing added value to the relationship.

Clare said: "The health and care qualifications we offer are proving popular with the region's care providers. The Skills2Care brand is growing on a weekly basis and our assessors are starting to span the whole of the region."

JB Skills Training Ltd is one of the leading providers of funded and bespoke training in the North East, working in many other industries as well as care.