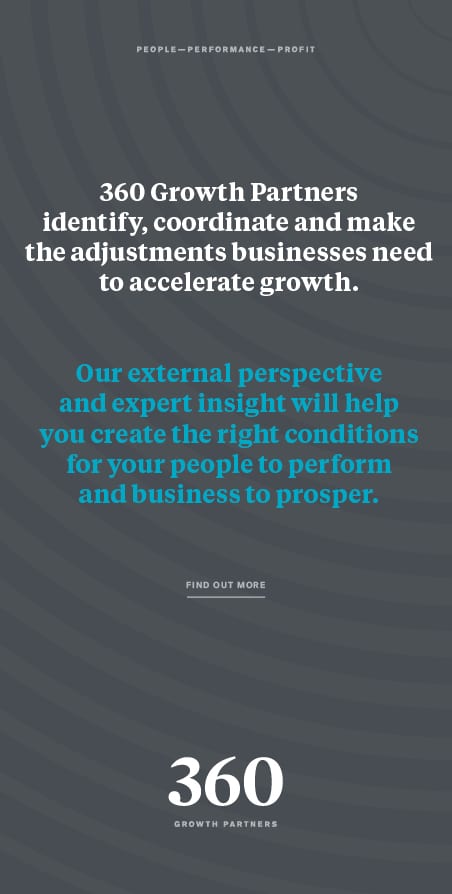 MTrec Recruitment, celebrating its 10 years in business this year, is a true North East success story. The business was founded in 2006 by David Musgrave and North East Business Entrepreneur Rob Armstrong and has grown rapidly to become the region's leading provider of temporary and permanent recruitment services to the local industrial manufacturing and engineering sectors, as well as establishing a highly successful care recruitment agency in 2015.
The success of the business has been stellar within its peer group, as in early 2016 MTrec was placed in the Recruiter Fast 50, which is a league table of the top 50 fastest-growing privately owned UK recruitment companies, according to a revenue compound annual growth rate over the three most recent annual reporting periods. This business award, combined with achieving Investors in People silver accreditation for the second time in 3 years and servicing an ever expanding customer base with record breaking numbers of temporary workers ensured MTrec solidified its premiership status in 2016 in the UK recruitment sector.

Since MTrec's inception both David and Rob had the ambition to build and grow a highly successful recruitment business, with Rob's extensive business experience and contacts in a variety of sectors and David's expertise in the recruitment industry their achievements became widely recognised in the regional, national and international business arena. Their level of business success began to attract the investment interests, in late 2015, of a number of national and multi-national staffing businesses who viewed MTrec as a highly attractive proposition to grow and expand their own geographical and sector portfolios. Following an in-depth process of meeting potential investors MTrec caught the eye of Trust Tech, a Japanese owned and listed global staffing business, and following many in-depth meetings which included the CEO of Trust Tech visiting Newcastle, and being suitably impressed by David and Rob's passion for the industry Trust Tech announced their immediate plans to acquire MTrec and completed the purchase in August 2016. The acquisition will provide Trust Tech a platform to grow and expand their presence throughout the UK and Europe.

Rob is particularly proud of MTrec, from his initial seed investment and business support, he has overseen the growth and expansion of MTrec, from being a North East SME to now operating on the global stage. He reflects with obvious affection for the business "what we have achieved is a true land mark for the North East business community. We have built a great business over the past 10 years and the acquisition by our new owners Trust Tech is a fantastic step forward for everyone involved. I also believe this transaction demonstrates that post referendum there is great business confidence out there, which is also being echoed by most of our customers"

Rob will be continue to support the new MTrec on a consultancy basis for the next two years, as he has an earn out plan with the new business, so his involvement will still be integral to MTrec's continued success, "even though I will no longer be a Director of the business it will still remain very close to my heart and I will do everything I can to continue to support David, as the Managing Director of the business, and the team and see them become even more successful"

As Rob will testify anything is possible with hard work, dedication, and the right team in place, from what started as two people working in a small office 10 years ago to the dream and vision becoming a reality of joining a global staffing business, the future for MTrec has never been brighter.