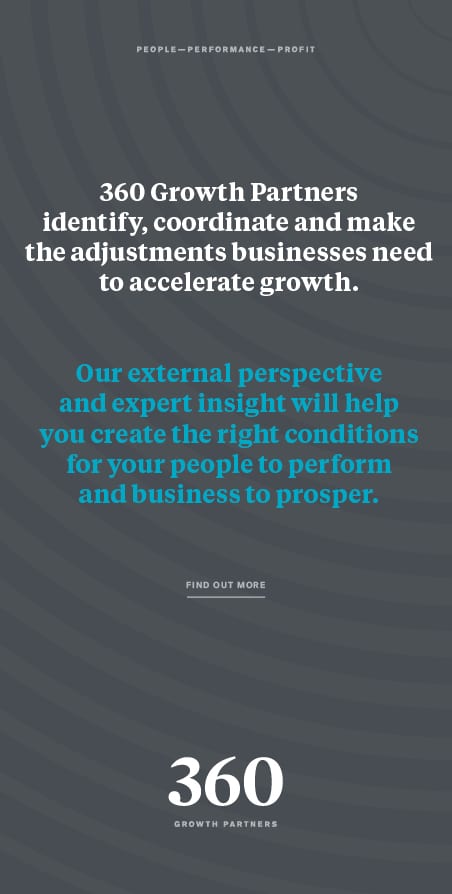 An iconic Teesside building that aims to provide businesses with the perfect ambience and business community thanks to a £1.2million injection from a local investor, has appointed an interior design company from Sunderland.

Commerce House in Middlesbrough is having life breathed back into its Grade II Listed structure by Commerce Chambers Limited and Space I.D. is the chosen interior design company for the job.

Space I.D. is a company of professional interior designers, providing clients with a complete and wide ranging service, from designing layout and finishes to project managing the implementation from start to finish.

The building, which was originally built in 1872, is in the centre of the city's soon to be thriving commercial district and is right next to the train station, a stone's throw from the A66. And through careful planning and liaison with the local council Commerce Chambers can announce it will be preserving a number of the original features including the central lift and shaft.

Available is a choice of business rooms, of all sizes, split over three floors. Suitable for businesses of all size, the offices come complete with high-class facilities and high-speed broadband included.

Marc Hardy, director at Space I.D. said: "The luxury setting will boast a contemporary feel with traditional touches, all finished to the highest of standards. Fully furnished, the office space starts at exceptionally reasonable rates and will make a huge impact on any visiting client. We have gone for high-end luxury, contemporary looks and traditional finishes. All in all, the design speaks a powerful message to visiting clients and tenants alike."

There is also a 43 square metre boardroom available for use by tenants or to hire out, which comes complete with high spec technology and total luxury, ideal for presentations, brainstorming or entertaining.

Work has now started over the floors with the entire building set for completion in less than six months. Renovations include the penthouse apartment, to be known as The Commerce Suite, which will be a high-end two bedroom apartment ideal for rent on a long or short-term basis.

Christine Huntington, Facilities Manager at the building, which was purchased from the North East Chamber of Commerce, said: "It is great to have Space I.D. on board and for the much anticipated work to be underway. Space I.D. just understood our vision for this iconic building and their experience fit the ethics we want to apply, especially with there being lots of original features to factor in. We already have some tenants signed up and expressing interest, and it wont be long before we have a thriving business community!"