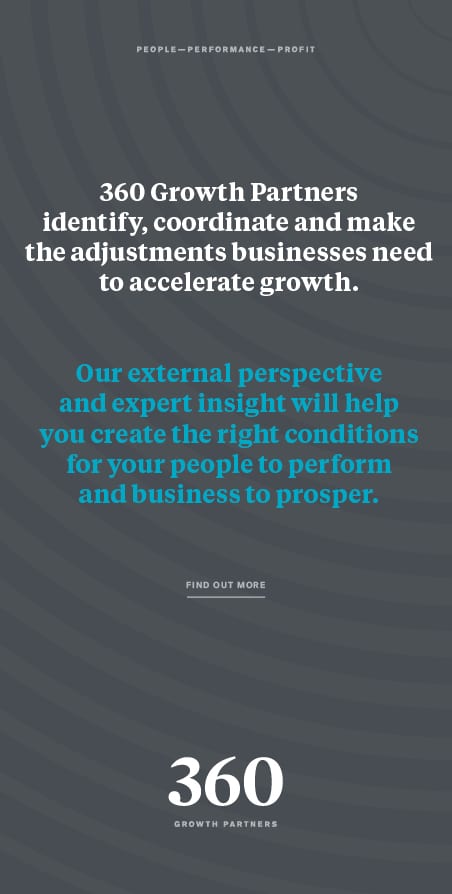 It has been a tough few months for Mike Ashley and Sports Direct. Following a report from the Department for Business, Innovation and Skills earlier this summer describing employment practices in the company as being like a "Victorian workhouse" the company has publically committed to making changes to working practices and working conditions but many in the media remain critical and continue to point out shortcomings.
In addition to looking to improve the plc company's image in the city and in the media, Sports Direct are also reported to have settled back pay claims for a failure to pay the National Minimum Wage for its employees reportedly at a cost of £1million.

Rather than focussing on Sports Direct's public relations issues, in this article I focus on the potential employment law breaches identified by the parliamentary report which form a useful reminder of some key employment rights for employers.

National Minimum Wage

Wages for Sports Direct workers fell short of the national minimum wage. Workers were required to wait in lengthy queues at the end of their shifts in order to be searched for stolen goods before leaving the premises. This waiting time was unpaid and was estimated to have led to a 20p per hour shortfall in the NMW.

It is an easy trap for employers to fall into. Whilst Sports Direct were caught out with employee waiting time, think to yourself; do you pay your employees for the time that they spend travelling to client appointments?

Sports Direct have now reportedly agreed to back pay workers approximately £1m in compensation to make up this shortfall.

The "6 strikes and you're out" rule

An excessively harsh policy was enforced which saw agency workers being given 'strikes' for reasons such as "excessive chatting", "reported absences" and "long toilet breaks". If a worker received six strikes they were apparently automatically dismissed. As most of the workers were effectively on zero hours' contracts they had no means of challenging allegations via disciplinary and these strikes were likely to go unchallenged in any event due to fear that the worker would not receive more hours in the future.

Unsurprisingly, the recent working practices report prepared for the Sports Direct Board has recommended that the "6 strikes policy" should be discarded as soon as possible.

Sports Direct have now also reportedly offered a guaranteed minimum working week of 12 hours per week for all directly employed shop workers providing some greater job security in the future, albeit criticism remains that a similar policy has not yet been introduced for the mainly agency employed warehouse staff.

Sexual harassment and Health and Safety

The parliamentary report also made further criticism of sexual harassment and health and safety breaches including reporting that there were 110 ambulance calls to the Shirebrook warehouse in just over 3 years including one allegation that a worker gave birth in the toilets allegedly for fear of repercussions if she took time off.

It has been reported that Sports Direct will now implement a confidential reporting system for victims of sexual harassment and a full time nurse will be employed at the warehouse to help with health and wellbeing issues.

Conclusion

The recent spotlight on Sports Direct in the news for their treatment of employees has been fascinating to watch and has been helpful to emphasise the message to all employers that compliance with the law is not only good for compliance and employee morale purposes, it is also important for a company's reputation. Employers should have clear workplace policies in place and ideally provide appropriate training to ensure that all workers are aware of the standards expected.