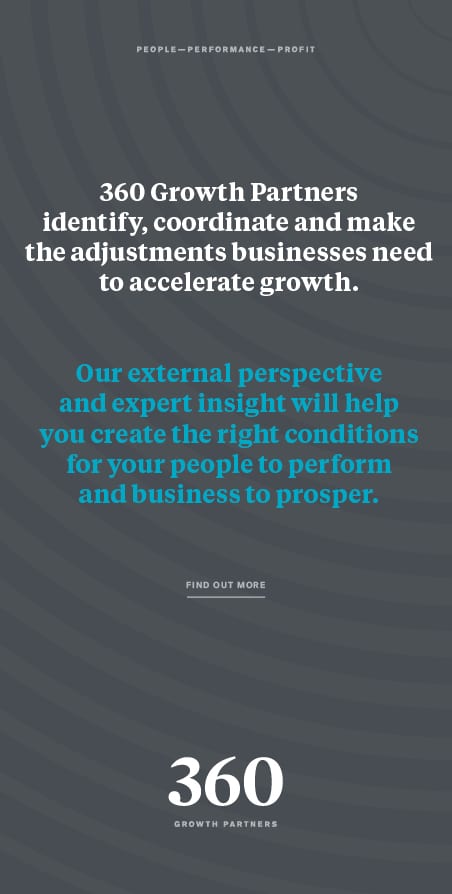 Easy in/out workspace packages are one option that makes financial sense, says managed and serviced office accommodation provider Lynn Gate, who runs The Office Co. as research* indicates that small and medium-sized enterprises (SMEs) are set for a year of cost cutting.
The findings have revealed that more than half (58%) of business owners and leaders will prioritise reducing costs over expanding their business, investing in new technologies or developing the skills of their employees. Brexit, predicted to be one of the biggest upheavals of modern times, has sparked the urge for businesses to cut back, the research supports.

However, this doesn't have to be a distraction for SMEs wanting to move ahead in the next 12 months, Lynn enthuses.  Indeed, Homes or Houses, Nozomi Interiors and Elle Beauty, which are based at Metropolitan House, are expanding their business networks in Dubai this year, reflecting confidence and the entrepreneurs' eternal capacity to spin on their heels and reach out to find new markets.

Those looking to make smart savings should look no further than places like Metropolitan House where flexible, operative and beneficial lease arrangements can be the catalysts for strong growth.

While avoiding the unwelcome and disruptive distraction of Brexit, it will be more important than ever for SMEs to focus on the issues that they can control and that includes workspace requirements.

Lynn, who believes the current economic climate as good for business and sees the positivity and an appetite for go-getting in 2017, says: "SMEs will thrive under the Conservatives – they always do. So let's not get hung up over distracting and energy-sapping Brexit debates. They only distract SMEs from those things that they can control as the engines of growth, including location and a creative environment."

Indeed, it's her capacity to adapt, move with the times and deliver flexible lease packages around an open-door policy that enables her to retain and cost effectively support the SME tenants at Metropolitan House. They are able to take advantage of the many inclusive services on offer, which include a superfast broadband and IT infrastructure, reception, and inbound call handling all delivered by a supportive, responsive team that offers a rare caring and sharing approach to doing business.

Among these clients are independent financial advisers Global Expatriates, building services engineers Isles Consulting, UK property specialists Homes or Houses, IT network firm SL Data, shipping company Schulte & Bruns UK Ltd, and commercial property cleaners, Let's Clean North East Ltd.

This is unequivocal success for The Office Co. team operating in a compelling and competitive sector. The firm achieves occupancy levels that are among the highest in the North East (85% 90%) in the face of post-Brexit business uncertainty and is driven by plans to attract even more SMEs, which will transform the size of the operation in the coming years.

After 10 years in business, Lynn and The Office Co. remain as passionate as ever about the role Metropolitan House plays in nurturing regional SME growth and an unwavering belief in people: "People are the most important thing to this business. As an SME myself, I know what they go through and if we can make a difference with a more personal touch, then that's great."

It's that genuine commitment, passion and empathy that remains key, and Lynn and her right hand woman Shauna Logan-Summers, will continue to challenge the Brexit doubters long into the future, investing in the space and facilities that deliver the quality services and accommodation North East business needs to prosper.

The Office Co. offers a range of serviced and managed offices, virtual offices and meeting rooms for a wide range of businesses.
*www.liberis.co.uk/blog/2017-Liberis-UK-SME-Survey