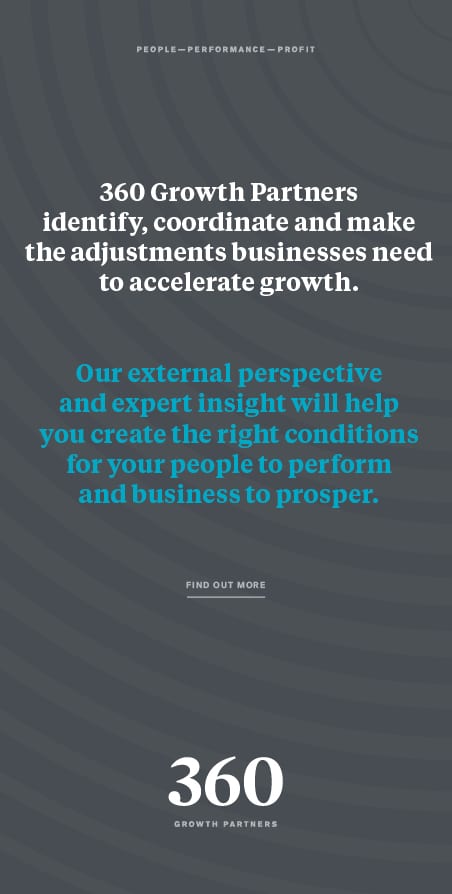 props north east makes lives better for families impacted by substance misuseThe season of goodwill and over excessive indulgence is upon us. In moderation, the odd tipple or two is completely acceptable, and in December we all find ourselves enjoying the extra one here and there, no doubt ahead of Dry January. Not wanting to sound bah humbug, but for many, excessive drinking is a daily occurrence causing untold misery to families who turn to PROPS - Positive Response to Overcoming Problems of Substance misuse.
Many of you reading this won't have ever heard of PROPS North East, let alone needed our services. Let us explain what we do and how we provide support to over 600 Newcastle and North Tyneside families, who have the misfortune of having a family member who brings turmoil to the home through substance misuse.

PROPS North East began life in 1997, when Scotswood Women's Family Drug Support Group formally constituted as Newcastle PROPS. A group of mothers founded PROPS for families in their community affected by the misuse of alcohol and drugs, identifiying a need from their own experiences, the use of heroin being predominant at that time.

Fast forward nearly 20 years, PROPS is now a leading provider of specialist services to families affected by substance misuse and a recognised centre of excellence in the UK. Our services employ 17 people who are supported by an active volunteer workforce and work directly with around 600 families each year from across Newcastle and North Tyneside.

UK Drug Policy Commission national research estimates that:

Almost 1.5m adults were significantly impacted by a relative's drug misuse

This equated to an annual cost of £1.8bn

The support families require would cost the NHS or local authorities £750m to provide themselves

Positive Practice social enterprise is the trading arm of PROPS. It was created both to progress the mission of PROPS in creating equality of access to services for families and carers affected by substance misuse and addiction, to provide a sustainable income stream for the charity to support organisational development and delivery of services.

Over the last three years Positive Practice has trained 600 workforce practitioners across England, Scotland and Wales in the evidence-based Community Reinforcement Approach (CRA) structured interventions, providing better lives for the families with whom they work with as well as better performance for services.

PROPS North East and Positive Practice have gathered performance data for a typical group of 32 carers. They were asked each time to score on a scale of one to 10, their understanding of substances, their relationships with the substance user and other family members, and how they viewed their own wellbeing. The data shows the vast improvement during a five-month period of intervention from an initial assessment to exit:

Conflict between the carer and substance user decreased by 66%

Misusers entering treatment increased from 43% to 75%

Carers' relationships with their families improved by 50%

Carers' wellbeing rose by up to 200%

Like mental health, substance misuse remains a stigma, with many sufferers or families feeling isolated and not knowing where to turn. With continuing awareness and funding we can step in to help the child who has an alcoholic parent or the elderly mother who has an alcoholic son.

We were ecstatic to be selected by Boots as their chosen charity in October, which will entail 14 Newcastle and North Tyneside stores fundraising for us in the coming months.

It may be that your organisation is looking for a charity to support in 2017, therefore if you would like to know more about our charity, we'd be delighted to hear from you.