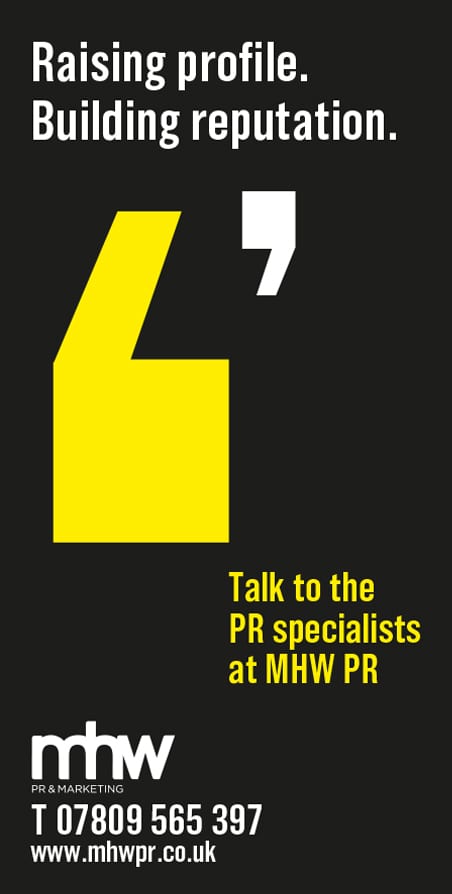 For 85 years NE Youth have been quietly supporting young people across the North East. With over 1 million young people helped they've decided to turn the volume up for their 85th anniversary and let the world know what they do.
Why was the charity founded?

1935 (Originally as the Northumberland Association of Boys Clubs).

Which area do you cover?

Following our re-brand in 2016 the Charity now covers the whole of the North East.

Tell us about your team?

Our staff team are amazing and I am so proud of them particularly how well they have responded to recent challenges in relation to Covid 19. We have some great leaders and characters in our team and everyone works incredibly hard to ensure better outcomes for young people. As the organisation has grown and adapted, the Board have shown real courage to make key and timely appointments to ensure that the structure is fit for purpose and our strategy can be achieved. The organisation has a genuine commitment to the professional development and well-being of staff.

What type of fundraising events do you have?

Our events are a mix of long standing traditional ones that have served us incredibly well such as our Annual Clay Pigeon Shoot, Burns Night Ball and Charity Golf Day. In addition we have started to introduce other key events in to the calendar including our International Women's Day annual event held in March, Great North Run entries, challenge events and a river cruise networking event.

What have been your proudest moments so far?

Having come through the system and attended and volunteered at local boys clubs/youth clubs my proudest moment was to be appointed to the post of CEO. I feel incredibly privileged to be the CEO of this amazing charity with such a rich history of supporting youth organisations and young people for over 85 years. I will not pretend that it's all been plain sailing and in the early years there were some huge cultural problem to tackle however I am incredibly proud of what we have all achieved together.

Who are your main trustees and patrons?

Our Board of Trustees/Directors (led by our Chair) Fiona Lees-Millais are a group of incredibly experienced and well-connected individuals. Our President His Grace the Duke of Northumberland still also plays a key role particularly during our key anniversary years. We have two ambassadors who have done a great job and they are Police and Crime Commissioner Kim McGuinness and Show Racism the Red Card Gary Bennett.

What are you currently working on?

One of our current key priorities is the establishment of the North East Youth Alliance (NEYA) in collaboration with Youth Focus North East. The primary aim of this initiative is to strengthen the Youth Sector in the North East by encouraging youth organisations to work more collaboratively. The NEYA has received nearly £1M over five years from the National lottery. Early work will focus on developing two place based hubs in Birtley and East Cleveland.

What does the future hold?

An incredibly difficult question to answer as the Charitable Sector is always under extreme pressure and competition for funding is a huge concern. That said I believe that NE Youth are a well-led and governed Charity with a huge amount of experience at both Board level and within the staff team. Our vision is clear and we have continued to grow and improve during an extended period of austerity and cuts.

How do you get involved?

There are many ways to get involved either as a volunteer working on the front line with young people or using skills and experience to work behind the scenes with our member youth and community projects. We are also always looking for new local businesses to support our fundraising activities.