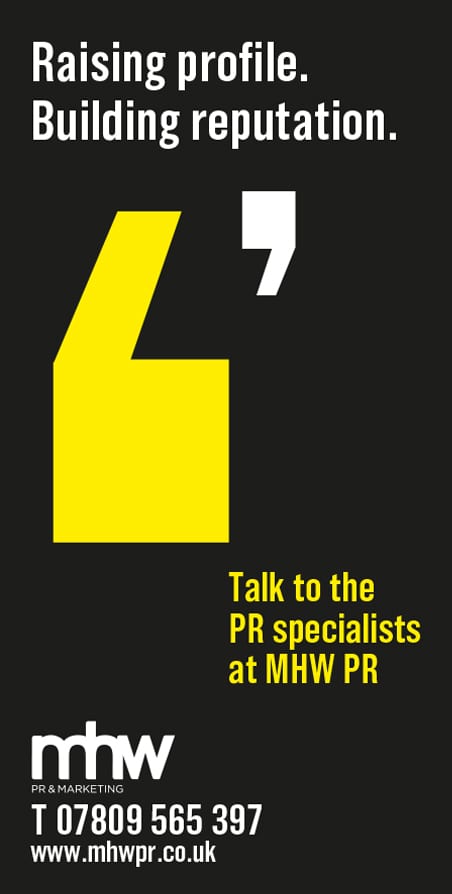 It has been an incredibly busy and productive year for Simon Darby and the SD Legal Services team. As well as seeing a large increase in new clients, Simon has also been working on some new ventures and strategic partnerships during 2021.
SD Legal Service have helped hundreds of clients across the UK. They serve documents nationwide and provide a rapid tracing service. Clients range from local authorities, property management companies, law firms and housing associations.

"We work closely with the vast majority of legal firms here in the North East, but we are now attracting a lot of interest from firms elsewhere around the UK, especially in Leeds, Manchester and Birmingham. Such has been the speed of our growth that we're considering opening offices further south to add to those in Newcastle and Guisborough."

Along with Michael George, MD at Millbank Solutions, and the barristers at Trinity Chambers, Simon has set up a new venture called Crime Prosecutors during the pandemic which provides a full private prosecution service from the complaint all the way to court room. It is the only business of its type in the North East.

Crime and cybercrime is a growing challenge for businesses, individuals, insurers, and regulatory bodies. As traditional prosecuting bodies such as the Police, Crown Prosecution Service and Serious Fraud Office are facing increasing demands on the resources they can deploy due to financial cutbacks and austerity measures, private prosecutions are a viable alternative.

The experienced Crime Prosecutors team can assist with a wide range of private prosecution services, including:

-Cybercrime prosecutions.

-Fraud prosecutions.

-Assaults & sexual offences prosecutions.

-Regulatory prosecutions.

"Fraud and cybercrime offences are certainly on the increase," says Simon who has over 15 years of experience in the investigation, process serving and enforcement industry having personally carried out thousands of cases around the North East. Prior to that he worked as a Police Officer.

SD Legal Services has also gone into strategic partnerships with Millbank Solutions (www. millbanksolutions.co.uk) and Just (www.justdebt. co.uk) allowing them to provide a wider range of services to their clients. SD Legal Services is North East based….nationally respected.