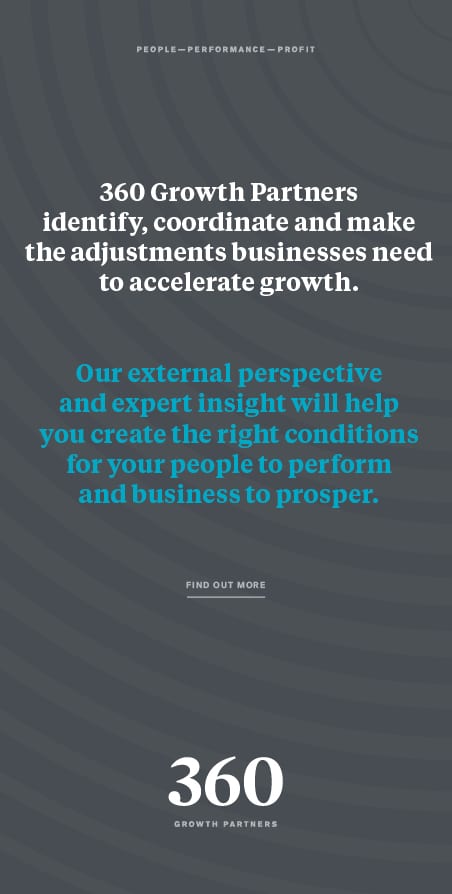 Sadler Brown Group has 'designs' on expansion following acquisition

Fast-growing Newcastle based Sadler Brown Architects has continued its expansion plans with the acquisition of Gosforth based Anthony Keith Architects (AKA) for an undisclosed fee.

Part of the Sadler Brown Group, the award winning architects have recently won a number of major new design contracts, including new rail stations, infrastructure work for Nexus and Network Rail and other high profile commercial and residential design projects.

The timely acquisition of AKA is seen as a perfect fit for the groups growing team and expansion plans.

Sadler Brown were advised by the Corporate Team at Newcastle based Mincoffs Solicitors, led by Partner John Nicholson and assisted by solicitor Chris Hughes. John said "Chris and I have no doubt this is an excellent move for Sadler Brown and we look forward to working more closely with them on their future expansion projects and acquisitions."