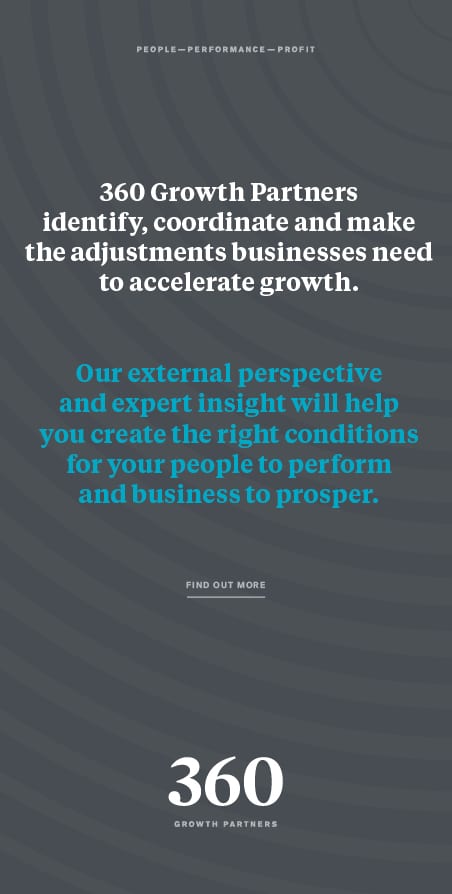 When botanical drinks manufacturer Fentimans needed to hire a financial controller to oversee ambitious growth plans, the Hexham-based firm turned to Edward Reed Recruitment to identify the ideal candidate.

Trading since 1905, Fentimans is a household name in artisan soft drinks and mixers with stockists across the globe. As part of the company's five-year plan for further expansion, Fentimans is creating a number of new job roles.

Managing Director at Newcastle-based Edward Reed Recruitment, Chris Stappard, said: "We were approached by Fentimans with the task of recruiting a financial controller. This is a new role for Fentimans as they wanted to bring somebody in-house who could manage the day to day financial reporting and support the executive team as they focus on growth and strategy."

The successful candidate, Craig Whitfield, will now be responsible for monthly reporting and financial forecasting at Fentimans. Craig will help to deliver continuous improvement programme efficiencies throughout the business.