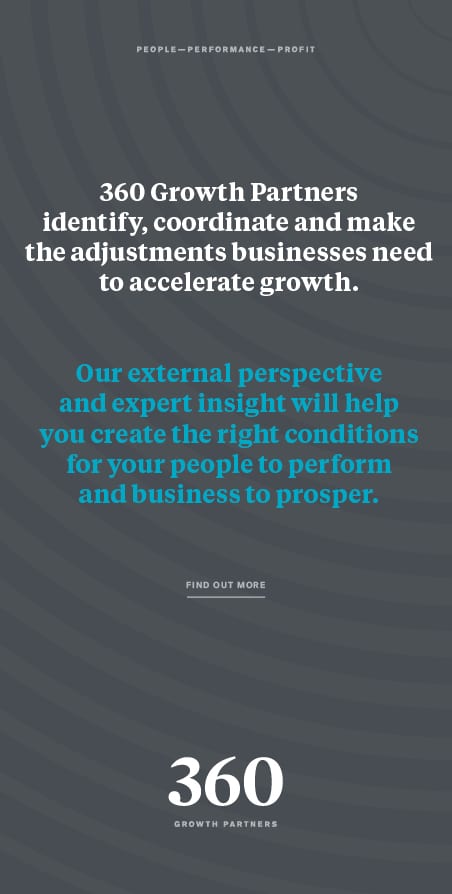 Senior management at Stanley-based, Hodgson Sayers, have saluted its 'exceptionally talented group of young people', as two of its apprentices achieve elite status at Worldskills UK.
Jordan Condren and David Crank won silver and bronze respectively, in the three-day roof slating and tiling competition, held in Birmingham.

Seven finalists from across the UK competed and David and Jordan were accompanied by their tutor at Newcastle College, Alan Bessford, Hodgson Sayers finance manager, Mike Wade and regulatory affairs manager, Glyn Neasham. The company has forged a strong relationship with Newcastle College at which its apprentices study either slating and tiling or flat roofing, over a three year period.

To reach the final, David Crank won the North East regional SkillBuild title and Jordan was initially first reserve. Although he was not competing in the national final, apprentice, Brad Hayes, also had the opportunity to showcase his talents at the event.

David and Jordan's success follows on from that of 17-year-old colleague, Kieran Forster, who won the coveted 2018 Icopal national flat roofing apprentice of the year award during the summer.

John Sayers, managing director at Hodgson Sayers, which is a recent British Chambers of Commerce national company of the year award winner, said: "The success of David and Jordan at such a seriously high level of competition and following not long after that achieved by Kieran Forster, is indisputable evidence we have an exceptionally talented group of apprentices across all age ranges.

"It is inspiring to see their determination and problem-solving abilities both when working on live projects for the company and when testing their skills in competitions. Within the company, it creates a friendly rivalry and a positive can-do culture that spreads across the apprentices group as a whole.

"The partnership we created with Newcastle College is essential to their development as the blend of our in-house training and the knowledge they gain through studying, is creating a winning formula."

Jordan said: "To win silver in a national competition when I was originally first reserve, was simply overwhelming. I was brought into the competition at the last minute and did not expect to hear my name called out.

"The competition was tough, we were each working on a rig and had to understand the drawings and specifications and know what materials to use. The trickiest part was creating an ornate pattern within the centre of the rig with a hip. We had to be able to get the measurements to the exact specification.

"The experience was fantastic and it was great to have a familiar face in David competing alongside me. I would also like to thank Alan, Glyn and Mike for all of their support.

"I do enjoy competitions and will look to get involved in one or two in 2019. My real ambition is to progress into management in the years to come within the company."

David, said: "Everyone competing was a worthy winner but what a great day for myself, Jordan and Hodgson Sayers, to be placed so highly. I don't think either of us expected to hear our names called out as the talent in the room was exceptional.

"Naturally, the final was a lot more challenging than the regional final, with more tasks and it was technically tougher. I would recommend the experience to any apprentice. As I progress my career, I would like to mentor an apprentice coming into the business."