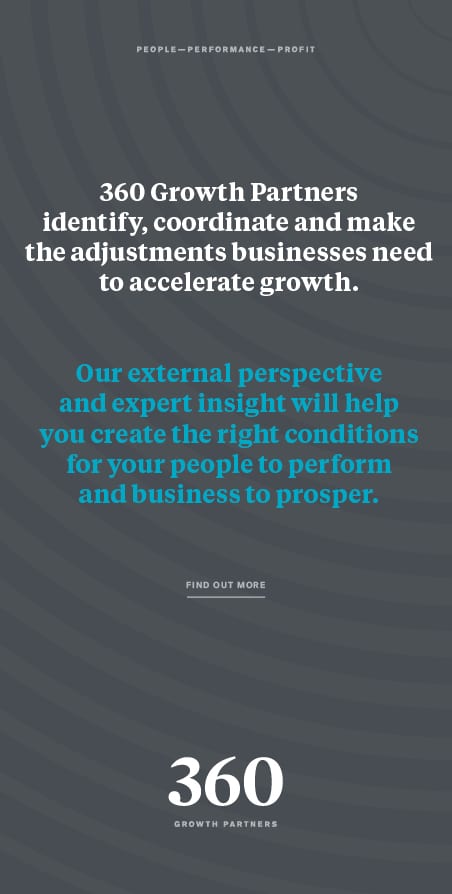 We must confess the inspiration for this particular topic was a very nice article by Ian Robson of the Chronicle on what we personally think is a genius way to reduce the cost of travel and we will definitely be exploring as well as encouraging the others to take full advantage of it!
One way or another, commuting around the country whether for business or pleasure hits us all hard in time and money, driving is miserable, train fares are extortionate, bus journeys are suicidal, taxis are costly and unpredictable as more drivers depend on a 'sat-liar system' and transiting through an airport for even the shortest domestic flight is a time sapping nightmare as we are all intensively scrutinized because of those pesky terrorists! So amongst all this misery and pessimism, we have stumbled across a potentially morale boosting way to save time and a bit of cash whilst feeling like the proverbial Donald Trump in your own private Air Force 1.

According to the Civil Aviation Authority in the UK we have around 43,000 private pilots, amongst these quite a few subsidies their passion through charging people to join them on their flights as a 'passenger' by selling the free seats in their aircraft, some of these flights are recreational round trip sight-seeing jaunts and others are point to point transits utilizing local airfields and airports which is where our interest was sparked. Allow us introduce you to 'Wingly' (en.wingly.io), think of it like an Airbnb of the plane world, it is a flight sharing platform that brings pilots and prospective passengers together in a secure and safe manner. Cost wise it is comparable and admittedly a little more expensive than commercial alternatives (especially as Easyjet are highly competitive price wise), but this depends on the pilot and route although, where you lose a little in cost you save significantly in time as there is no security and check-in process to suffer. In addition, you will normally be the only passenger which I equate to as 'my own private plane'…personal chauffer? Pah! That's so last year I've got a personal pilot!

Feeling suitably 'Presidential' yet? Before you start contacting Athena for your own private security detail (yes we can deliver that too) there are some minor considerations worth noting here. The aircraft available are classed as 'light aircraft' so are more susceptible to the weather which means several things, it is down to the pilot's discretion whether to fly so unlike a large commercial aircraft there is a higher probability of cancellation if conditions are not just right. Also, small aircraft can be terrifying to fly in, having been lucky enough to experience several hours in a microlight at the very capable hands of Christian Buttery out of Eshott airfield we can attest to the fact that being strapped into a flying bath tub really makes the term 'sensory overload' a complete understatement, we have never viewed turbulence the same since! That said, we would do it again in a shot as it was an amazing experience.

Having had a good look at what this service has to offer we think it definitely offers a positive and somewhat of a unique alternative to more traditional means of moving from point A to B. With a little prudent planning and thinking out of the box you could easily reduce your travel budget, have flights fit your schedule rather than your schedule fit your flights, save time and stress (I'm all for stress free) and have a very personal, unique experience in the process. Thanks to Wingly, Athena Risk are now officially part of the jet set with our own fleet of private planes!