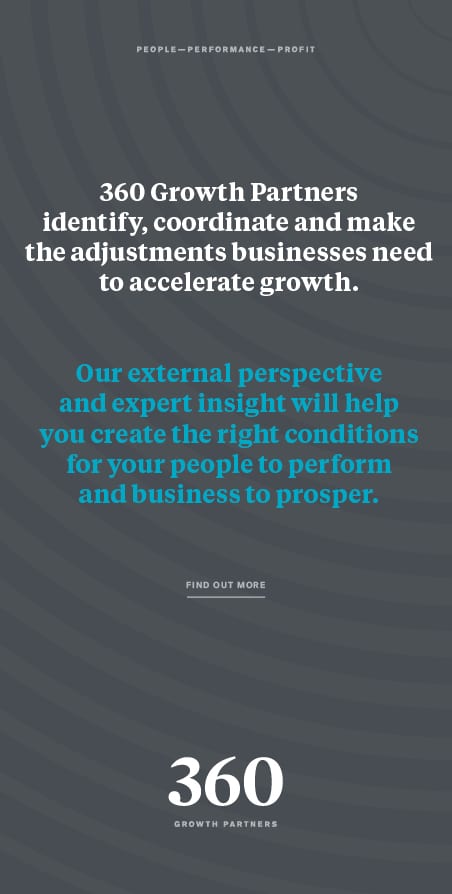 Five years ago, I was appointed a Commander of the Most Excellent Order of the British Empire (CBE), the first youngest British Asian within the North East. Which I must admit is one of my life's highlights and I believe my late mother and father would be exceptionally proud of, I just wish they had been around to share the experience and honour.
Whilst prior to receiving the award I was familiar with people becoming MBE, OBEs and Knight Commanders, the CBE wasn't something that I had really heard of. And I will never forget the phone call in May 2014 from the Cabinet Office telling me that the Prime Minister was minded to put my name forward to become a CBE, whether I had received notification and would I be prepared to accept the honour. As I hadn't received anything, I thought it was a wind up, it clearly wasn't and it just goes to show how long and detailed the nomination process is, they had sent notification to an address I had not lived at for over three years.

Visiting Buckingham Palace later on that year with my wife, mother in law and daughter just brought home how lucky we are to have a monarchy, led by Her Majesty the Queen. Having been fortunate to attend a Garden Party previously, it was amazing to see further aspects of Buckingham Palace and share that experience with those close to me.

I was subsequently asked to read a prayer in 2017 at St Pauls Cathedral with Her Majesties the Queen and Prince Philip for the 100th Anniversary Celebrations of the British Empire Awards which were established by King George in 1917 to recognise non-military people within the whole community. An astonishing, nerve racking, unforgettable momentous experience. This proud Asian Geordie stood at the front 2000 people at St Pauls.

And at the beginning of last month I had the privilege of attending the Her Majesty the Queen's Trooping of the Colour Birthday Celebrations with all its pomp and pageantry, once again another amazing experience.

I am truly humbled by these experiences, especially given that I was born in Benwell, brought up by my mother alongside five siblings and we all suffered from abject poverty not knowing where food was coming from. Statistically I shouldn't be who or where I am in life, but through a desire to achieve coupled with drive and determination I have and I am. The point is anyone can, and everyone should be encouraged to reach their potential. I still have dark days, but I get up and get on, always doing the best I can.

Being recognised for all you do, has to be one of the most endearing and rewarding aspects of humanity, and since being appointed a CBE I have probably doubled my efforts to help more people achieve their ambitions, together with tackling inequality, poverty and deprivation. However, I do so unreservedly and simply to try to focus on the positive aspects of our whole community.

Which leads me to highlight I couldn't be me without everyone in my life, and I am ever so grateful for all the support received during my journey. As the world becomes more divisive, we need things and people to bring us closer together, our monarchy is exactly that, we should be proud of. Our Royal Family and all they do selflessly, showcasing our history and heritage bringing people together and recognising from walks of life.

Let's stand one for all and all for one.