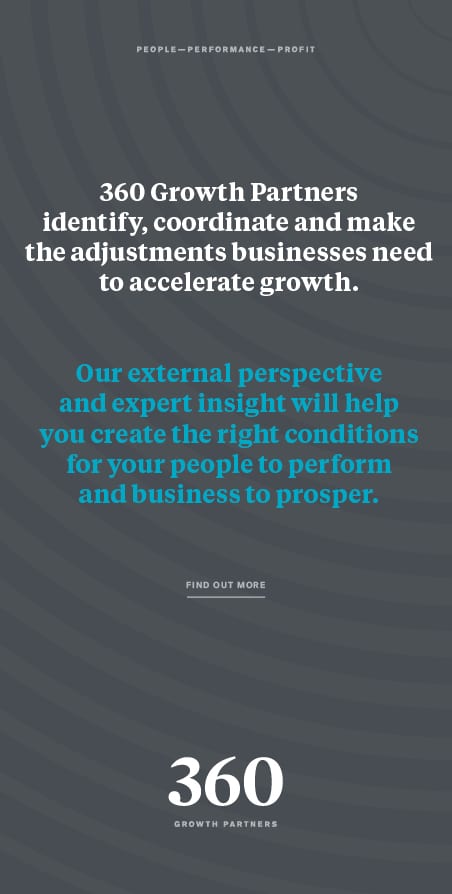 With one of the best UK summers on record this year, outdoor dining has never been so popular, and the younger generation has only enhanced restaurateurs' desire to create new roof top bars, pavement seating and beer gardens.
One of our latest projects saw us work with Levy Leisure UK to create a new moveable Prosecco bar within the historic grounds of Hever Castle.

We worked in partnership with Levy Leisure to create a bespoke solution. We completely transformed a storage unit into a flexible counter, allowing the moveable bar to be locked away for safe storage. The new bar not only enhances the customer experience but also provides an elegant addition to the Loggia terrace overlooking the lake in the Italian Garden.

Neil Addyman, Director at RDA, said: "For the design of the bar, our team created an old English, traditional look and feel in keeping with the Castle's heritage. A copper roof and marble add an element of luxury while the deep tones bring an ambient bar atmosphere."

Rak Kalidas, strategic director, Levy Leisure UK said: "It's been a pleasure working in collaboration with RDA. The Prosecco Bar is a fantastic addition to the guest experience."
To find out how RDA can help with your next catering project please call 0844 873 4993 or visit our website
www.rdalimited.co.uk