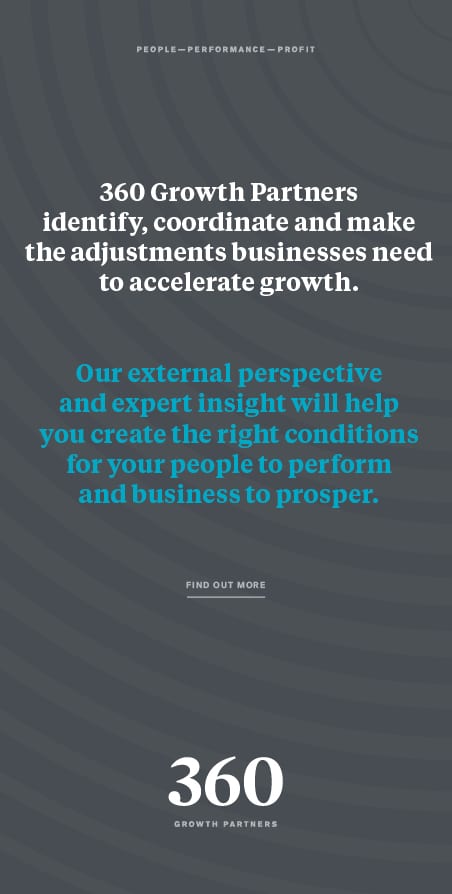 A North East lighting solutions firm is benefiting from rapid growth which has seen it relocate to larger premises with the help of the commercial property team at Gordon Brown Law Firm LLP (GBLF).
Envirolux has made the move to a 3,000 sq ft. industrial unit at Atley Business Park in Cramlington, assisted by GBLF solicitor Paul Crawley, which will see it continue to deliver high quality cost effective lighting solutions but on a larger scale.

The business called on the expertise of GBLF's corporate and commercial team, who work with clients locally, nationally and globally on a wide variety of transactions, after an increase in client wins, adding to its portfolio of both public and private sector organisations.

Owned and operated by Jonathan Wisniewski, Envirolux started life in 2009, following the 40-year-old taking a step back from the family lighting business. With 19 years' experience, the entrepreneur grew up in the industry spending school holidays earning extra pocket money, and has since turned this passion into his own venture.

Commenting on the businesses' move, Jonathan said: "It's an exciting time for the business as we continue to grow due to an increased awareness of the benefits of LED lighting. We've made a string of investments including securing our larger premises and adding to our fleet of vans, which has left us in a fortunate position, with recruitment in our sights for the coming months.

"Working with GBLF has made settling into our new premises effortless and I've been so impressed with the service which we have received. Thanks again to Paul and the team."

Associate at GBLF, Paul Crawley, said: "It was a pleasure to assist Jonathan in the acquisition of the businesses' new premises, as it looks to build on its presence both regionally and nationally and sets its sights on recruitment following new client wins. I wish Jonathan the best of luck for the future long may the businesses' success continue."