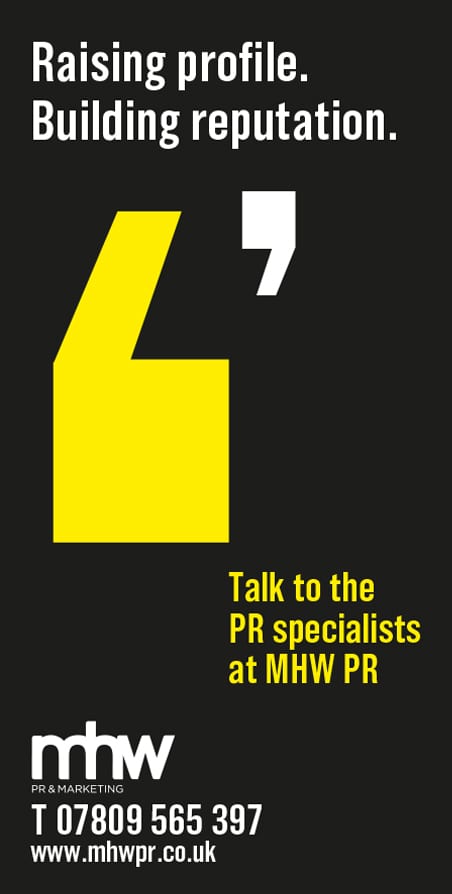 When I am drafting wills on behalf of clients we discuss the issue of Executors. An Executor is of course the person who handles all of the paperwork and administration when someone dies.
They are expected to apply for a Grant of Probate and thereafter gather in the assets of the estate, pay all creditors – including tax – and distribute the remainder to the beneficiaries. If you want to appoint someone who knows what they are doing, who can work quickly and who takes away the stress from your family then it would be a good idea to appoint a solicitor. Hence the question, how much do you charge?

Well that depends very much upon you. Are you organised? You may think that you are, your house may be neat and tidy – always a great start from our point of view. You may have left a list of some bank accounts and shares that you have, even better as very few of our clients seem to take any notice of their shareholdings. But let me give you an indication of differences in price.

A three bedroomed property which is neat and tidy and with most paperwork in one room. It will take about four to six hours for three of our staff to search that house for jewellery, collate ornaments, search for paperwork, share certificates, coin collections, musical instruments etc. We have to search everywhere, how do we know whether of not you hid gold sovereigns down the back of a drawer, and people do hide cash and other valuables.

If you were very organised you would have all paperwork in one draw or cabinet with a list of your old accounts/investments indicating that those accounts had been closed down. This will immediately cut down on costs as we won't have to spend time locating paperwork. There is a world of difference between us going through fifteen years of old bills or being presented with a neat orderly collection of up to date paperwork. If you have asked a family member to be your executor this is what you are asking them to attend to unless they then appoint a solicitor upon your death.

What state a property is in will hugely affect how much we charge. You are probably not aware of how much a skip or junk removal van can cost. We have just received a quote for over £12,000 for a company to clear out a house. It's in such bad condition that builders cannot tell what the structure of the building is like. In fact the person who lived in the property tried for a long time to sell the property themselves. I know that once it's cleaned up and the garden tidied that we can make tens of thousands more on this property. It's in a beautiful location with a mature 50 foot private garden.

The thing is, people's mental health can deteriorate quite quickly once other family members pass away. We once went to a small house that was so packed with rubbish that we couldn't even tell if there was a bathroom or not. The family had taken one look at the place and instructed us to act. It took six staff from our Clear and Clean team four long days to clear out that house. They filled eight skips. But they also cleaned the house from top to bottom, thus it was immediately ready for sale and sold within days of being placed upon the market. According to the neighbour that house had been as neat as a pin when the lady of the house was alive. She predeceased her husband by three years and things had declined that much in such a short space of time.

Therefore, I think the correct question to ask is how much added value can we as solicitors bring to the estate. A few months ago we sorted out a house that had not been modernised since the 1950's. No modern kitchen or bathroom, no central heating. But we organised everything very quickly and using sealed bids we obtained £65,000 over the asking price within three days of the property going on the market for sale. We are particular as to which estate agents we use as well. A good agent will have a little black book full of their contacts who they can alert as soon as they have a property coming to market.

I know that everyone does not live their lives in order to save probate legal fees but at the moment, as we are all stuck in the house in any event, is it not a good idea to organise your paperwork? Whilst you are at it you might decide to rearrange some of your contracts. If you are preparing a list of utility companies with account numbers what about negotiating yourself a better deal.

If you have gold sovereigns are they hidden all over the house, will I have to look down the back of drawers to find them or could you store them with your jewellery? Do you have an old watch? In days gone by as soon as a man qualified from his apprenticeship he would buy himself a decent watch. Those watches are often left lying in cupboards but they can be worth a fortune. Gold is also quite valuable at the moment and it's worth taking it down to the gold dealers in town to sell it. I bet you have a pile of broken gold earrings, or an old ring. Why not cash in your money now and, when this is all over take yourself off for a few days holiday. That way I won't be charging your estate for the time taken to go and sell your gold, sovereigns or jewellery. A win win situation.