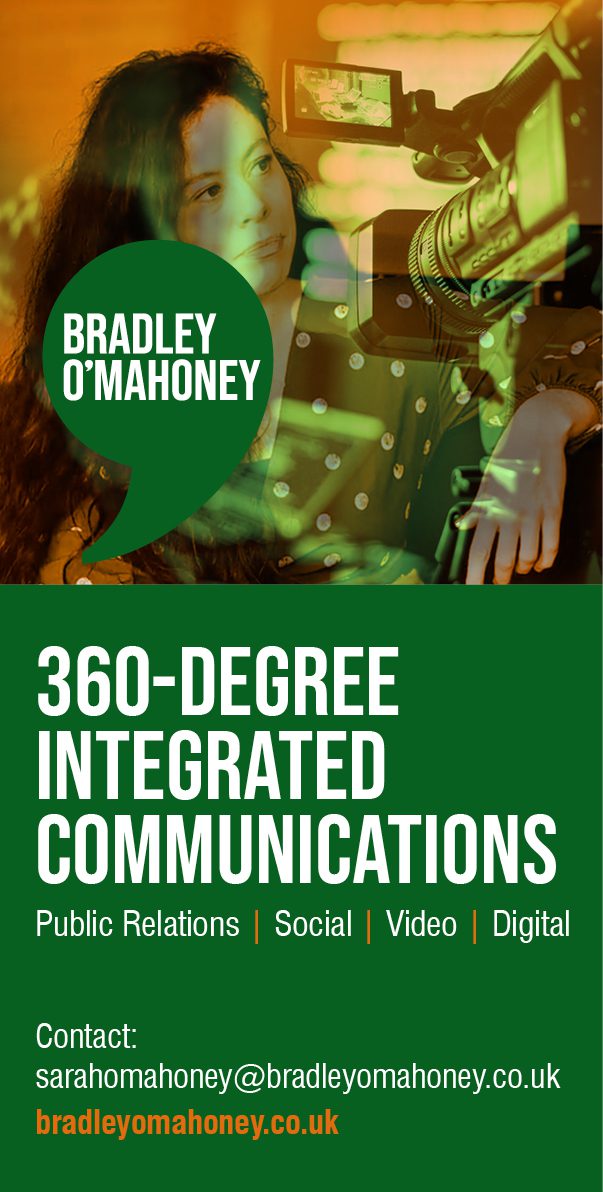 Pearson Hydraulics Gateshead has a new van in the fleet that supports ANDYSMANCLUB in their mission to get men talking and shine a positive light on male mental health.
We also want to build a legacy for our own Anthony Martin who worked at Pearsons and tragically lost his life to suicide. The support that Andy's Man Club offer is changing lots of lives and it is incredibly important to get their message out that "it is OK to talk". They have meetings every Monday (excluding bank holidays) and they are free to attend.

The vehicle graphics will reach lots of people in the North East and beyond, and it is a fantastic way to share this important message.

Kevin Monaghan says 'Pearson Hydraulics and myself are very proud to promote ANDYSMANSCLUB and mental health in general, Anthony Martin had a real positive impact on everyone, which makes the loss that much harder to process but we will recover and remember Anth as a valuable part of our team. With the support of R&G Fluid Power Group we have a focus on how we manage and identify potential mental health issues, we all support ANDYMANSCLUB'S mission to find one man.'

ANDYSMANCLUB is an anonymous, safe , nonjudgemental environment where men can open up about storms in their lives. The mission is to support each other and smash the sigma around men's mental health. With over 142 support groups nationwide you can find your closest session here: andysmanclub.co.uk/find-yournearest-group.

If you are on brink of thinking maybe I should visit my nearest ANDYSMANCLUB, go for it, you can have a brew and a biscuit get stuff off your chest and you don't need to prebook just turn up. If you are thinking of ways to support ANDYSMANCLUB remember to talk to your friends and colleagues, mention ANDYSMANCLUB help them to help find that one man. ANDYSMANCLUB are a charity so any support to help you can do by: buying their merchandise or advertising on vehicles or inviting ANDYSMANCLUB to speak to raise awareness in your organisation, all sessions are delivered free of charge and are available to as many men as possible.

To make an enquiry email:

info@andysmanclub.co.uk