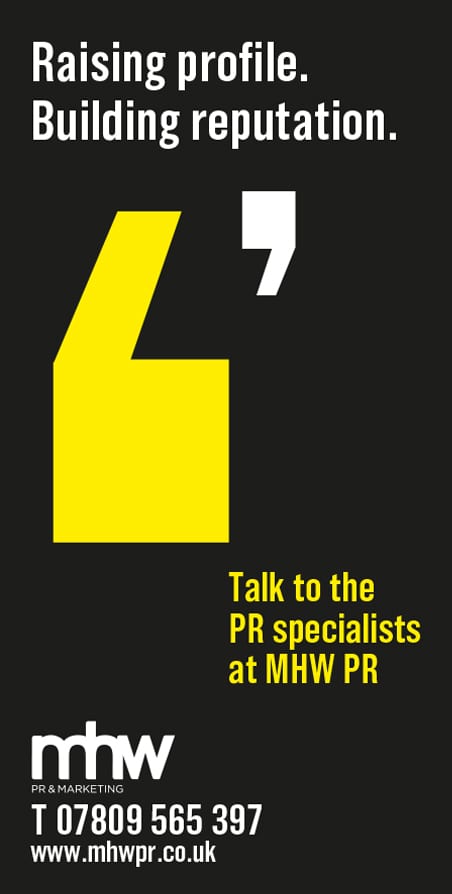 Have you seen the film 'They Shall Not Grow Old'? It's a collection of films from World War One which Peter Jackson...director of Lord of the Rings...restored and re-imaged to turn the grainy black and white images into colour. It brings to life the colour and the horror of what the soldiers went through during 1914-1918. It gives the viewer an opportunity to get a taste of what things were really like in the trenches.
But, what would it be like if, just like in the WW1 film, those images could be brought into the 21st Century in full, realistic colour? Well, that's precisely what Paul Days has mastered. Paul, who is an auditor by profession, has turned a hobby into a business.

Two of the big passions in Paul's life are sport (with a very heaving emphasis on Sunderland AFC) and what was initially tinkering with art and design. For example…and Sunderland fans are you aware of this…Paul was the first webmaster for the football club's website. He launched the original www. sunderland-afc.com and laid the foundations for what you see today.

"To be honest, that also started as a hobby," said Paul. "I started it on a freelance basis in the mid 1990's when people were just starting to see the potential of websites. I think Sunderland was one of the first clubs in the country to have a proper, designated website which was aimed at giving information to the fans. Chelsea and Fulham started their sites at about the same time. I ran the website until 2002 but a mixture of work and family commitments meant that I had to give it up."

But Paul didn't give up a love for Sunderland or football and sport in general. He's written books on the history of various clubs…Sunderland, Manchester Utd., Celtic, Millwall etc. As part of his research he has collected and traded thousands of old postcards and photographs which, of course, in the very early days of football, were all in black and white or sepia. Many of them were in a poor condition. It was at this point that Paul's curiosity… and an eye for colour and detail…led him to investigate what those old photos would look like in colour…the real colour of the strips, the grass, the muddy pitches, the crowds and the portrait photos of players and staff.

"I've always been good when it comes to images and design and I love working with software such as Photoshop. I'd been tinkering with the idea of colourising and restoring old photos off and on for a couple of years, but then, like a lot of people, Covid-19 arrived and I was forced to spend most of my time sitting in the house. I got bored and so, to keep myself occupied, I began to seriously investigate how you brought black and white photos back to life and to make them 'real.' Bit by bit the idea has spread."

It certainly has. Paul's hobby has now turned into a successful business which now rates as the UK's biggest football colourisation company. He's called it World Vintage Colours and a website is to follow. He was recently contacted by BBC Scotland who found out what he was up to.