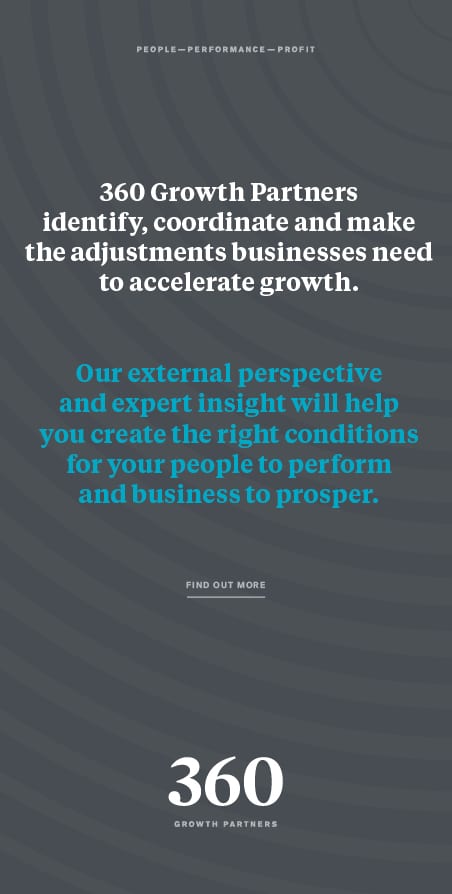 By Nicola Cook, CEO of Company Shortcuts.
One of the most popular parts of my live keynote is the explanation of the different types of buyers, their different motivations and the different types of Sales Engines a business must build in order to serve these differing customer journeys.

It's a mistake to assume because you've cracked one route to market, that you can easily duplicate those same methods, team structures, processes, KPIs, lead generation strategies and mirror them in a different route to market.

Regardless of whether you sell a Consumer product/ service, or a Business to Business product/service, your route to market will fall into one or more of the categories below;

i.Through your own sales effort or sales force

ii.Through distribution/resellers

iii.Through procurement

iv.Through retail space

v.Through digital/e-commerce

1. Your own sales effort (a Direct Sales model)

This is what most people are thinking of when building a sales team. 'Surely all I need to do is hire a load of BDMs and send them out on the road – yes?' Err No! Not unless you want to burn a shed load of cash and waste a lot of time.

Many of the decisions you need to make should be influenced by a number of variables. Size of market, average order value (and profit per order), transaction volume, size of your target customer etc.

Buyers today prefer to do much of their own research online before entertaining a real-person conversation. How can you facilitate this in your Direct Sales model?

2. Distribution/resellers (or a 'channel strategy')

Similarly, your Distribution Sales Engine structure will depend on the same variables, the only difference being that you must also build into your value proposition a benefit to your distributors to want to sell on your behalf. Selling through a partner channel means you are hooking into someone else's sales effort. How can you motivate them to want to be successful on your behalf? Do they need education, resources, information, incentives?

3. Procurement (be that private and/or public)

Procurement and tendering is a whole different ballgame and requires highly specialised skills. If this is a core route to market for you then you must be prepared to invest in specialist resources in order to give yourself a sales advantage.

4. Retail

Retail can be broken down further into temporary (exhibitions/pop-ups) or a permanent retail space in an owned/leased environment or within a concession. Retailers must understand the concepts of footfall and build an environment that entices people to want to come back time and time again – and that's before your sell to them once inside! It's no surprise that many struggling high-street retailers are leasing space to Costa, or that your local independent coffee shop is offering book club evenings, or flower arranging workshops.

5. Digital/E-Commerce

In today's world everyone must have a digital presence, either as part of an end-to-end sales cycle, or as a support to a different sales effort. None of the previous four routes to market can work in isolation.

Five years ago, it was all about newsletter subscribers, then it became all about SEO and metadata, then pixels and re-marketing, now the greatest gains in digital marketing engagement are coming from the use of social media Messenger Bots – who knew! However, deploying an online digital strategy comes down to the same two principles. Do you reach your market direct through your own digital e-commerce platform, or via a third-party marketplace/portal such as Amazon, Ebay or a B2B third-party platform?

And of course, every digital strategy must also include Social, to find your crowd then re-direct them to your income generating channel – be that online or offline (or a combination of both).

Note: it's one of the hardest nuances to redirect traffic from online sources to offline retail environments. When people are online they prefer to stay there, so if you need to fill your showrooms, your coffee shop or your retail space you need to be creative to turn any online interest into physical people coming into a physical space.

How?

Even from the list above it's clear to see how varied different routes to market require different thought, strategy, skill sets and Sales Engine requirements.

Understand your current routes to market and if you are considering growing into a new channel, don't assume you can merely duplicate what you're already doing and gain traction.

As always, start with what your customer wants and build a Sales Engine that meets their buying preferences.
Want more? Follow this link: www.companyshortcuts.com/neinsight