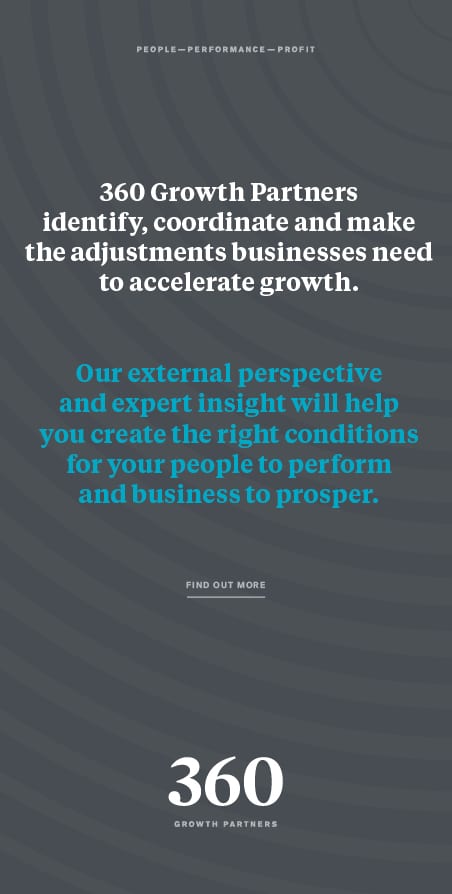 Samantha Davidson, Managing Director of B2B marketing specialists Horizonworks, explains the power of partnerships and how networks can play an important role in helping businesses raise their profile and attract clients in their priority sectors.
Horizonworks specialises in working with businesses from the manufacturing, engineering, automotive, technology and innovation-led sectors. These sectors are thriving and the North East is a hive of innovation and technical expertise. Networks and cluster groups play an important role in the region – they provide a platform for sectors to have a voice, encourage membership collaboration, as well as helping to attract and create new businesses and job opportunities.

Horizonworks is the strategic marketing partner of the Advanced Manufacturing Forum (AMF) and creative partner of the North East Automotive Alliance (NEAA). We are also members of the North East OF England Process Industry Cluster (NEPIC), the North East Chamber of Commerce (NECCC) and the County Durham Engineering and Manufacturing Network. Being embedded in these networks and the sectors they operate in allows us to engage with other members and strengthens our understanding of the challenges, trends and market landscape in each sector.

We work closely with businesses to develop their marketing strategies and position them as leaders in their markets and at the forefront of their industries. We specialise in quickly grasping complex technologies, products and services and translating them into compelling marketing messages and campaigns that get businesses noticed regionally, nationally and globally.

We work closely with businesses to develop their marketing strategies and position them as leaders in their markets and at the forefront of their industries.
Samantha Davidson, Horizonworks
Our work with Darlington based RMS Recruitment is an example of how we are helping a business gain traction in the manufacturing and engineering sectors. RMS Recruitment selected us due to our expertise in these sectors and we are helping the firm to raise its profile and position it as the strategic employment solutions partner of choice. An NEAA member, the family owned firm specialises in recruitment and HR managed services, and works in partnership with businesses in the automotive, manufacturing, engineering, industrial and commercial services sectors.

Horizonworks is working closely with RMS Recruitment to create and deliver the firm's marketing plan which includes PR, digital marketing, social media and targeted campaigns. Included in the prestigious Ward Hadaway Fastest 50 list in both 2016 and 2017 which celebrates business growth year on year – the firm has a clear vision to help drive future growth.

Chris Allinson, operations and business development manager of RMS Recruitment, said: "From the initial meetings with Horizonworks, their understanding of the manufacturing and engineering sectors really impressed us – furthermore they are heavily embedded within key industry networks which further demonstrates their reputation and expertise. This coupled with their strategic approach and ability to have a sound understanding of our business made them the perfect marketing team to support us on our journey."

Samantha Davidson, managing director of Horizonworks, added: "We are delighted to be working with RMS Recruitment. They have a fantastic reputation for delivering strategic support to their clients and this is reflected in their exceptionally high level of client loyalty. We are very excited to be launching an integrated marketing campaign which will support their business objectives and take them to next level."

We are the outsourced marketing team to a number of businesses who are members of networks including business communications and systems provider Cellular Solutions, pump manufacturer and distributor Tomlinson Hall and contract research and development company Arcinova.