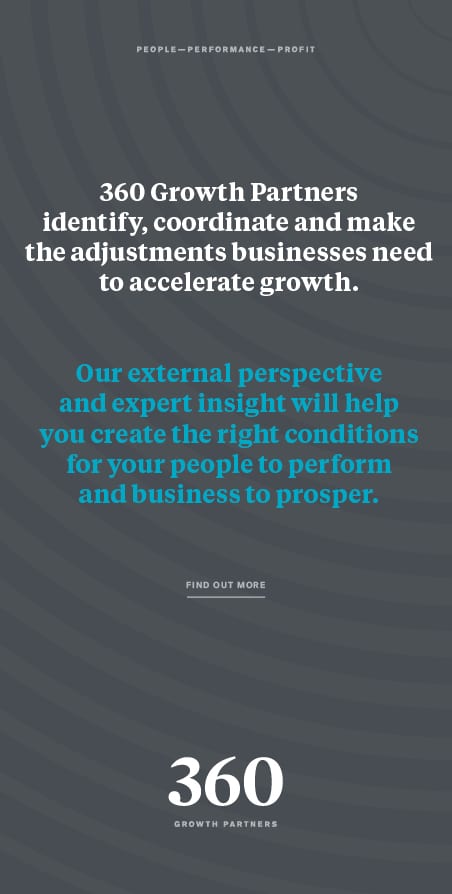 Rachel Smith has been appointed as a solicitor in the Family team working alongside department head Lyn Rutherford and Associate Solicitor Emily Cannell. Rachel qualified as a solicitor in 2005 and has been practising family law since then. She joins Mincoffs from another prominent firm in the North East.
Rachel specialises in all aspects of family law from arrangements for children, injunctions, co-habitation and pre-nuptial agreements to multi-million pound cases involving business assets and high level investments.

Bethany Ramsay and Sophie King also join Jesmond based Mincoffs. Conveyancing Executive Bethany studied law on a part-time basis at Northumbria University and since then has practised at a number of firms in the North East. Marketing Assistant Sophie graduated with a first class honours degree in Marketing in 2015 from Northumbria University and has spent the last year working in London supporting the marketing team at a digital media firm.

Andy Woodhouse, Chief Executive at Mincoffs said "These new appointments will bring fresh skills and even more experience and expertise to our family, residential and marketing teams and we are delighted to welcome Rachel, Bethany and Sophie to the firm."