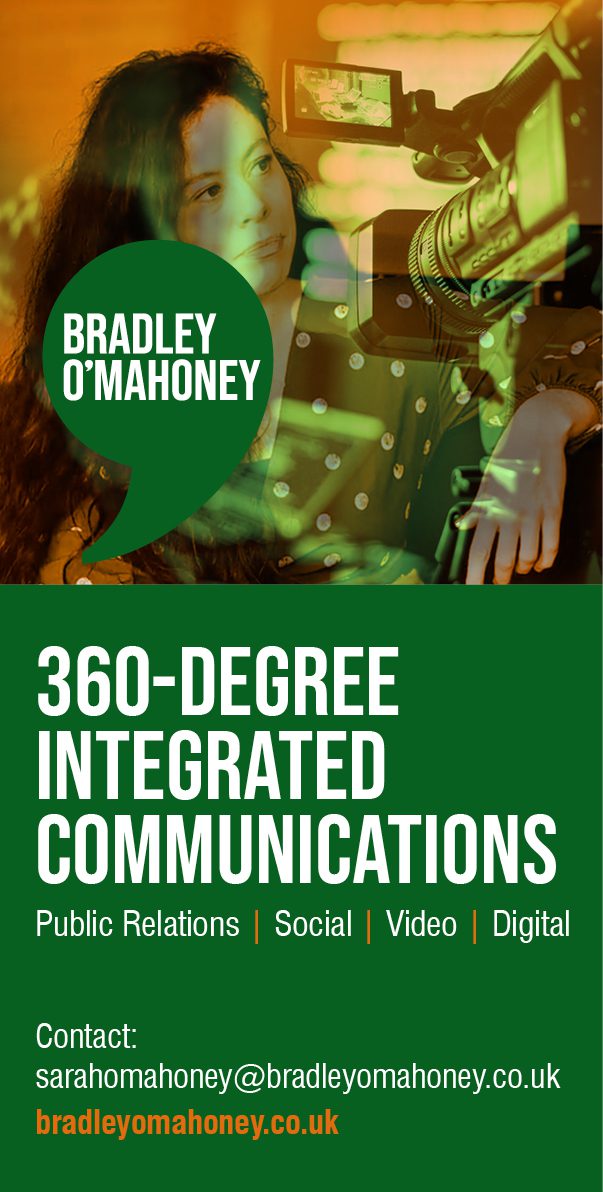 Peter Swift, Director at Dunwoodie Swift Architects, tells us more...
It is 50 years in October since I attended my first Newcastle United fixture with my Dad in the 'new' East Stand, at home to Chelsea. A couple of years ago I searched out the programme & it now sits in a frame on my kitchen wall alongside the programme from the Champions League game at home to Barcelona in 1997 which was the day my daughter, Sophie, was born.

It was quite an eventful & memorable day that one! I remember telling the midwife to get a move on as kick off was looming, even though it was still twelve hours away. Fortunately Sophie did as she was told & entered the world just shy of midday, a good seven hours before kick-off which gave me time to go home, get changed & call into the hospital to see her again & walk across Leazes Park to the match.

Here we are 26 years later, with much muddy NUFC water having flowed under numerous bridges, I still have my two season tickets & have, along with many others, endured many years of mediocrity with the occasional blip of relative success. We haven't won a sausage in my lifetime but since the takeover a couple of years ago there is now genuine hope that this could be about to change in the not-too-distant future. All the pieces seem to be falling into place for a serious challenge for trophies on all fronts, with all areas of the club getting a makeover & investment. The debates around ticketing, ground expansion, new training ground etc. rumble on.

One area that I am particularly looking forward to seeing come to fruition is the proposed NUFC Fanzone which is being developed in conjunction with STACK, owned by Neill Winch & the Danieli Group. I've been involved with Neill & STACK since day one, when we toured the country doing research into shipping container developments, so it's particularly exciting for me to have designed the new scheme which is to be located on the existing St James' Metro station site.

STACK is well on it's way to becoming a national brand, having started out with the temporary scheme on Pilgrim Street, followed by Seaburn, and now spreading as far as Carlisle, Manchester, Lincoln, Sheffield & Northampton whilst also adding Whitley Bay, Durham & Bishop Auckland locally to the portfolio. We have designed the scheme very quickly from a standing start &, with the support of all stakeholders, including the football club & the City Council, we have managed to gain full planning approval.

Whilst the NUFC St James' STACK Fanzone will include all the favourite elements of a 'traditional' STACK development ie the central plaza & stage, street food vendors, bars, first floor decked area, it also includes a VIP area with it's own private bar & toilets & will have more of a sporting emphasis, but will also include all the family orientated events that are generally associated with STACK during the day & school holidays. The first floor & approximately half of the plaza area will be protected from the elements with tents which are black on the inside & white on the outside. Not sure where that idea came from! There will also be a coffee shop with an outdoor seating area at the main entrance to the scheme.

One thing is for sure is that when there is a game on at St James' Park or an away game which is televised, the atmosphere at St James' STACK will be absolutely rocking & will, without a shadow of doubt be THE place to be. When there isn't a match on there will be live bands & entertainment on throughout the day & evening as has become associated with STACK since it's inception. From my personal perspective, after 50 years following NUFC, it gives me great satisfaction to be playing a part in helping the club develop what I have no doubt will become a firm fan favourite once it opens it's doors in 2024!

To find out more go to www.dunwoodieswift.co.uk