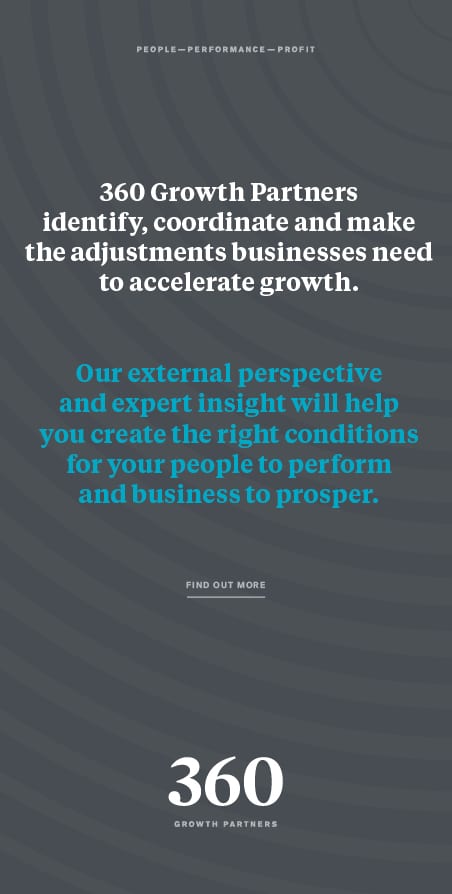 Gordon Brown Law Firm (GBLF) is building upon its talented workforce and service offering with a number of new appointments and an internal promotion.
Following a successful 12 months, GBLF has promoted Louise Ottaway to associate within its residential conveyancing team, while Trevor Gay and Jennifer Beadle join the firm as solicitors in the family and commercial teams, respectively.

Louise Ottaway, 34, from Chester-le-Street, has stepped up as associate to the firm's 35-strong residential conveyancing team from her previous position as team leader. Louise's new role will see her focus on operational management, budget forecasting and overseeing the four residential conveyancing team leaders. She will also continue to lead on training members of the team and supporting their development.

Louise said: "Having been at GBLF for over 10 years it's fantastic to see how the firm is developing. When I first started in the residential conveyancing department there was only three of us in the team so to now have 35 people is a great achievement.

As a firm, we are focused on strengthening our service offering and the appointment of Trevor and Jennifer will add to the outstanding range of skills that as a team we already possess.
Kathryn Taylor, Managing Partner
"The firm is very encouraging of internal development and I appreciate the trust shown in me by the partners. I'm looking forward to being more involved in GBLF's growth plans and contributing to and implementing new systems of working."

The announcement of GBLF's two new recruits comes as the firm continues to broaden its skill base and enhance its service offering.

Joining GBLF's commercial team is Jennifer Beadle, 27, from Burnopfield. She joins from Kingswalk Law where she spent four years, after studying Law at Hull University and completing her studies at Northumbria University.

Jennifer added: "Having qualified at a relatively small firm I felt the time was right to move to a bigger firm where I could draw on the experiences of those around me and where greater opportunities are available. I was really impressed by everyone at GBLF and it was exactly the role that I was looking for at this stage of my career."

Trevor Gay, 38, from Cullercoats, joins the family team bringing with him over 15 years' experience, including three years as a partner at a Bedfordshire law firm. He said: "GBLF has a great reputation and the firm had certainly been on my radar for some time prior to my appointment. The culture and values of the team fit in with my own and I am eager to help the firm with its growth moving forward."

With offices located in Newcastle and Chester-le-Street, GBLF offers a range of legal services and advice across all areas of family, residential conveyancing, wills and probate, dispute resolution, corporate and commercial law.

Managing Partner at GBLF, Kathryn Taylor, said: "It's great to be able to welcome Jennifer and Trevor to the GBLF team and recognise Louise's hard work with her promotion to associate.

"As a firm, we are focused on strengthening our service offering and the appointment of Trevor and Jennifer will add to the outstanding range of skills that as a team we already possess. We are always keen to see our colleagues who have shown that they are ready to progress develop alongside the firm and Louise has certainly done that in her time with us."