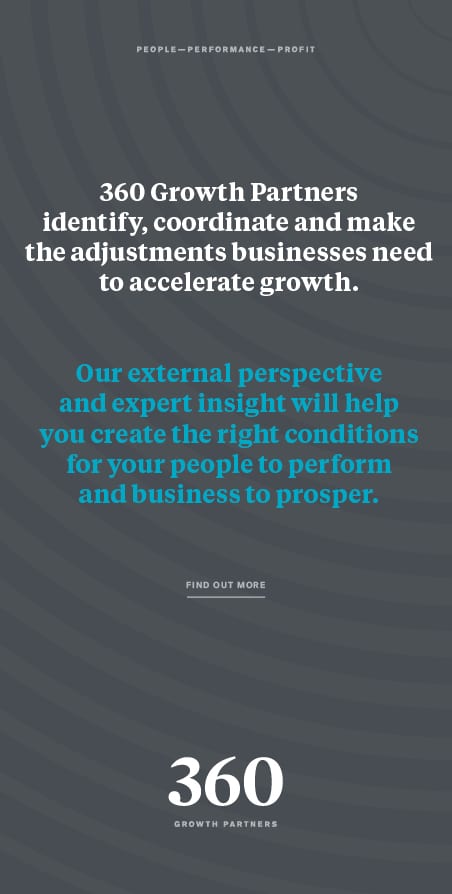 Two North East fire fighters are making dreams come true when they take on the world's toughest rowing race across the Atlantic.

Paul Hopkins (51) and Paul Towers (44) will be testing their physical and mental strength when they take part in the Atlantic Dream 17 rowing race to raise money for two North East Charities Tiny Lives and The Firefighters Charity.

On November 28th, the men will set off on a world challenge to row 3000 nautical miles across the Atlantic Ocean. The two-man rowing boat will carry them, their food, medical kit and safety equipment for the entire crossing.

Paul Towers said "We chose Tiny Lives as three men from other stations have had premature babies, so it's something that as a local charity was close to our hearts."

"And, the Firefighters Charity always support us in our daily lives and as firefighters, we wanted to give something back."