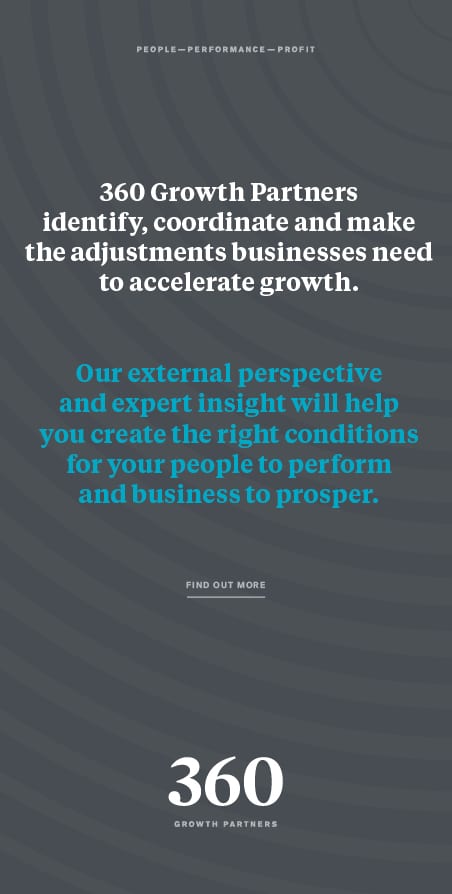 Graeme Walker, Senior IT Technician for Calibre Secured Networks Ltd, provides guidance for North East schools to improve the management of mobile devices.
The last few years has seen an explosion in the number of devices in use by pupils, teachers and education administrators, and today it's hard to find someone who doesn't own a smartphone or a tablet of some kind. Their popularity has also led to growing numbers of devices connecting to school networks, in turn raising a whole host of issues around content management and pupils' safety and wellbeing.

Indeed, new guidance on keeping children safe from classroom bullying, drugs, abuse and radicalisation that came into force in September will have a profound impact on IT provision for both private and state schools; outlining actions for management and leadership teams to consider in relation to their understanding and knowledge of safeguarding in schools.

Spanning a mix of policies, the guidance includes IT systems, focusing the attention on leadership needing to ensure that all staff know the systems within the school that support safeguarding and that these are explained to them as a part of the induction.

So what's the best approach to take when choosing a system for managing devices in school? There are no hard and fast rules but a starting point is to look at what you what to achieve – lay out some simple objectives. Make sure that you are clear about usage and parameters such as who will be permitted to access the network and how many will there be? What's the budget? What devices and operating systems will be used?

Identify a list of the features you require for all those who will use the system (your IT partner will be able to assist you here) and then evaluate the potential of the available options – cloud-based systems such as those from Lightspeed and Meraki are popular and offer the flexibility to manage hundreds of devices as well as handling any future upgrade programmes.

Consider limiting the variety of the devices and operating systems that will connect to the network, and look at systems that offer extended services and added value features. Think too about the wider picture when it comes to IT management – and the role that mobile device management technology plays within your school should become clearer.

However, you must remember that technology is not, and should never be a substitute for effective teachers who inspire young people. This goes to the heart of the matter and underpins much of the work Calibre provides for schools such as St Aidan's Catholic Academy in Sunderland, where technology and experience are combining to deliver real change.

At the school, Calibre's groundbreaking solutions utilise the power of cloud-based technology that enable staff and students to utilise devices that are safe, secure and robust for use both on and off the school's premises. Central to all this will be improved and safer access to mobile smart phone and tablet-based IT services and online study aids while teaching staff will be able to better manage and control access to content to ensure it is educational and safe to use.

Glenn Sanderson, head of Key Stage 4 at St Aidan's Catholic Academy, said: "Our investment will continue to ensure staff and students benefit from having the latest IT tools and resources to hand to learn quicker, smarter and safer."Ê

Calibre solutions enable schools to maximise their return on investment through the deployment of technology to meet their business challenges.