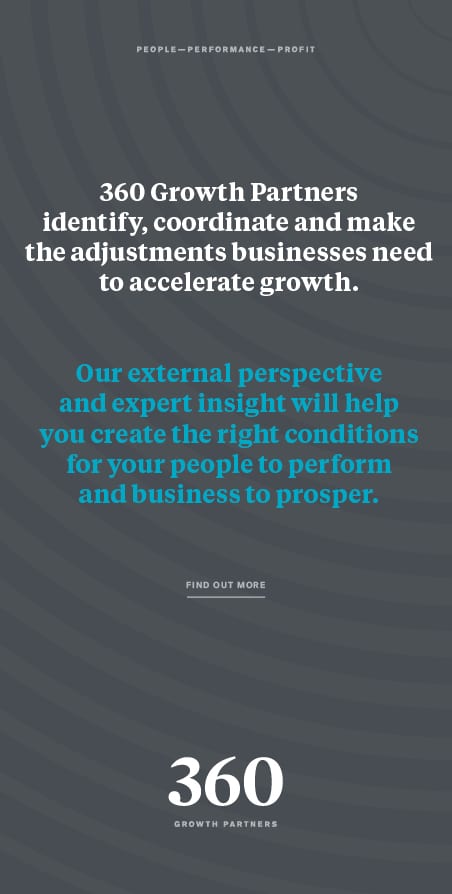 In a bid to encourage further curriculum development for STEM subjects and introduce more young people to the career prospects on their doorsteps after leaving school, North East Company of the Year, Omega Plastics, has revealed plans that will create closer links between the worlds of education and business.
The leading plastics manufacturer, which operates sites across the North East at Blyth, Hartlepool and Washington, has developed an innovative new education programme in partnership with a local secondary school that will provide students the opportunity to learn more about the manufacturing and engineering sectors in a unique learning environment. Due to launch at English Martyrs School in Hartlepool this Autumn, the twoyear vocational programme will combine theoretical workshops with practical assignments and factory visits, to enable students to get a better understanding of the range of jobs available to them within the manufacturing sector while also providing them with some tangible work experience that they can use to their advantage when job seeking in later life. Marketing and CSR manager at Omega Plastics, Megan Carr, said: "At Omega Plastics, we are passionate about education.

The students of today are our potential workforce of tomorrow, but as it stands, not enough is being done to help equip young people with the skills they need to succeed in real working environments. "As an extension of the company's corporate social responsibility policy, we decided to devise our own education programme which would help to close the gap between education and business. "By actively supporting English Martyrs School with the delivery of workshops and practical projects, we hope to not only help to promote STEM subjects, but also to introduce the students, female students in particular, to the engineering and manufacturing industries as a viable source of employment post-education." Head of Year 8 at English Martyrs School, Alistair Morrison, said: "As an academy, we are delighted that Omega Plastics approached us about setting up this partnership. "We are aware of the key role companies like Omega can play in inspiring our young people to see the value of their education. Furthermore, encouraging our students to make that vital link between working hard at school with the employment opportunities that this can bring in the local community is a key priority for us." Omega Plastics is the North East's leading provider of specialist plastic-injection moulding and tooling services with clients ranging across the automotive, medical and FMCG sectors.
At Omega Plastics, we are passionate about education. The students of today are our potential workforce of tomorrow
Megan Carr, Omega Plastics