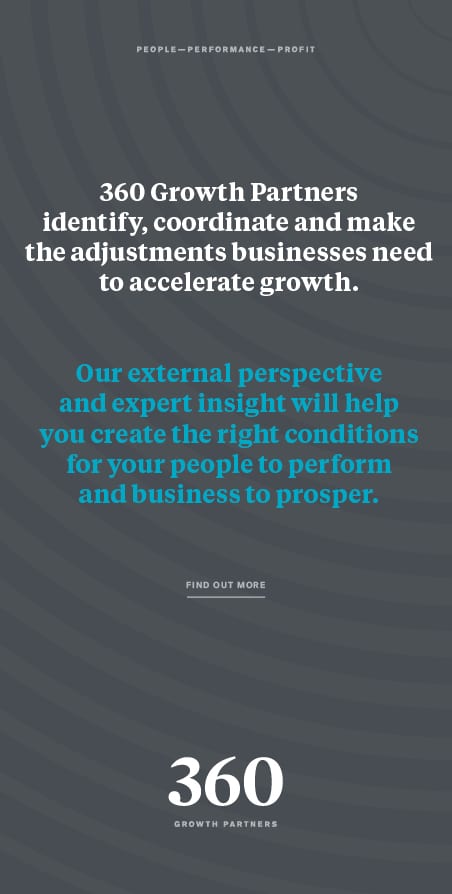 Five members of the next generation of finance professionals at RMT Accountants & Business Advisors have taken their next step up the career ladder.
The Gosforth-based firm has recognised the progress and potential of the young team members by promoting each of them to new positions and broadening the range of responsibilities that they have within the practice.

In the firm's specialist division, RMT Healthcare, Iain Dorkin has moved into a Tax Supervisor role, while Samantha Ho has become an Accounts Supervisor and Sarah Conner is now an Accounts Manager.

Liane Granger has been appointed to an Audit Manager role in RMT's client services team, while colleague Ashleigh Petre has been promoted to an equivalent position in its commercial services division.

RMT provides the full range of financial and business advisory services through its accountancy, specialist tax, medical and healthcare, corporate finance and recovery & insolvency teams, and works with firms of all sizes both within and outside the North East.

The 62 year-old firm is one of the largest independent practices in the North East and employs more than 75 people, and recently made three new internal appointments to a now eight-strong management board.

Liane Granger, who works predominantly with medium-sized and large limited companies, says: "In my new role, I will be managing our audit teams, reviewing audit and accounts files and looking after a mixed client portfolio, and hope to use my skills to further strengthen and develop the relationships we have with our clients.

"RMT is a great place to work because of the people and the overall team mentality. Whether you have a technical query, a software problem, or a necessity to discuss the results of the Bake Off, there's always someone to help!"

Sarah Conner adds: "Our Healthcare division has been going through a period of very strong growth, acquiring new clients both within and outside the North East.

"In my new role, I'll be continuing to broaden and apply my knowledge of the issues that impact on clients clinical and financial operations in this specialist sector, as well as supporting other members of the team as they look to also progress their careers." 

Mike Pott, Managing Director at RMT Accountants & Business Advisors says: "RMT has a strong team at every level of the firm that contributes directly to our success, and these latest promotions are due reward for my colleagues' dedication, hard work and commercial expertise."