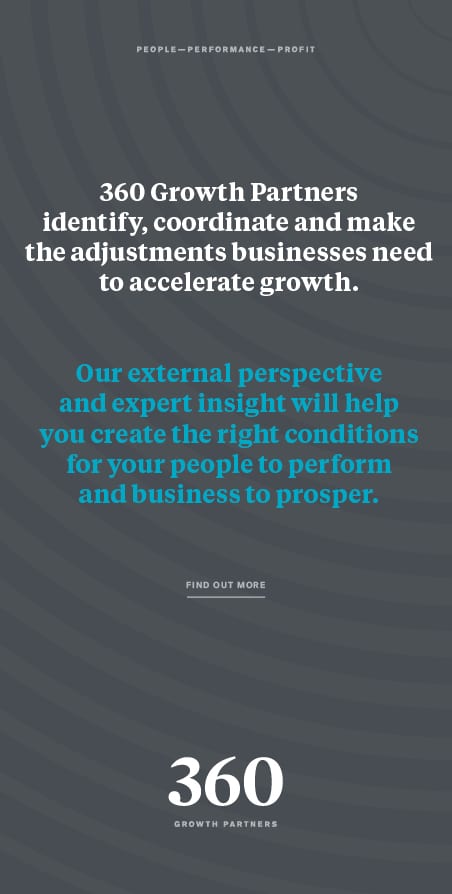 Many people entered 2017 with renewed enthusiasm and resolutions to lose weight, drink less, exercise more etc. All of these aims should be applauded, but financial health and wellbeing should also be at the top of the New Year agenda.
The newspaper headlines often focus on savings which can be made by reviewing areas such as utility bills and costs of shopping, areas which can produce a gradual saving each month over time. Many of these ideas are also targeted by the price comparison sites as they offer small savings in a quick and easy manner.

A mortgage review though can produce significant savings both month on month by lowering repayments and long term by securing a lower rate and possibly reducing the mortgage term. To many, it may seem a daunting prospect, however, by using a mortgage broker, much of this pain and time can be removed. After an initial no obligation conversation in the region of 45 minutes, a good quality broker will know whether they are able to assist and also broadly how much you might be able to save or perhaps raise capital to clear credit commitments, fund a Buy to Let, help children etc.

In addition, they will deal with all of the paperwork and the lender so that you don't have to be too concerned, and your time investment is kept to a minimum.

Interest rates are currently at all-time lows with many experts now suggesting that interest rates may be about to rise. So as we enter a potentially volatile period for the UK financially why not take this early opportunity of a no obligation mortgage review to establish your options and make this one of your New Year's resolutions?

Local, face-to-face, independent mortgage advice can smooth the process – we are ready to take your call and offer assistance!