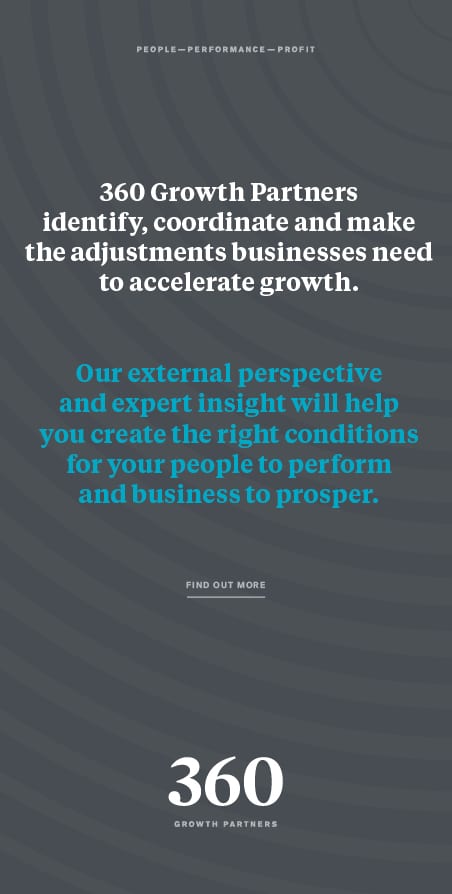 Guisborough based SV Bye is the latest professional service firm to join the Baldwins Accountancy Group, expanding the reach of the group further south in the North East.

The last 12 months have seen Baldwins grow from 16 to 34 offices across the country as part of its national strategic expansion plan, employing over 800 staff with an annual turnover of around £50 million.

SV Bye follows in the footsteps of other North East accountancy firms Evolution, Rowlands and Alnwick Accountants by joining the Baldwins Accountancy Group.

SV Bye was originally formed in 1933. The firm helps its clients with taxation, audits, accounts preparation and book-keeping.

Martin Barber, Director at Baldwins, said: "We're delighted to welcome SV Bye to the Baldwins Group. Through our extensive network, we look forward to helping them to continue to build upon the solid foundations they have developed with the businesses in the North Yorkshire area."