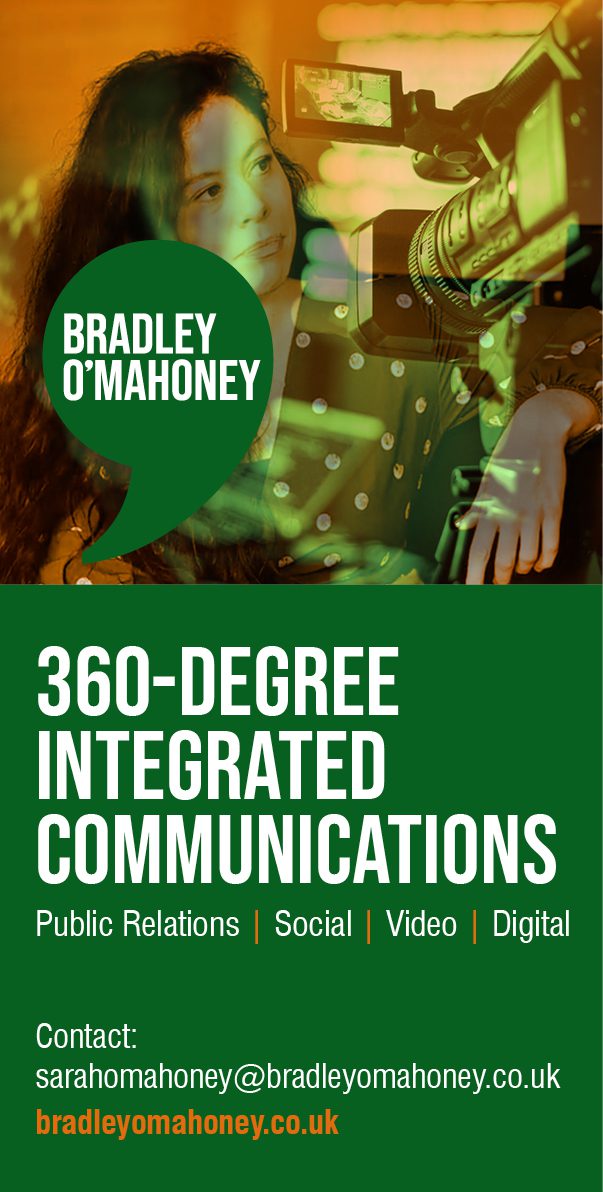 Bryony Gibson, director of Bryony Gibson Consulting, offers a recruiter's perspective on the current job market.
Influenced by economic uncertainty and rising costs, the latest UK Report on Jobs – commissioned by the REC (Recruitment and Employment Confederation) and KMPG – suggests a worrying time ahead for the region's job market.

Perhaps most ominous, the report highlights a fall in overall demand for new starters for the first time since February 2021. While the contraction is marginal, underlying data reveals a fresh but slight reduction in permanent vacancies, with demand for temporary staff moderated to a four-month low.

It appears to be the public sector that is taking the biggest hit, declining at a far steeper rate than individual or shareholder-owned businesses. In the private sector, a modest number of the 400 recruitment professionals feeding into the survey reported an uptick in clients exploring temporary staffing solutions as an alternative. Rising at a gentle pace, the figures also suggest that permanent vacancies are increasing in five of the ten employment categories, which suggests all is not lost. However, with businesses undoubtedly nervous, the result is a labour market that appears to be in a precarious position once again.

From a recruiter's viewpoint, while we are seeing companies show a willingness to become more adaptable in their hiring strategy, there has not been a significant shift in the landscape toward temporary placements in the North East and so it will be fascinating to see if this trend continues.

Diving deeper into the report it is not all doom and gloom. There are some green shoots evident for employers who will be pleased to discover the pressure that has been building to offer inflated starting salaries is beginning to ease thanks to gradually rising candidate availability.

Regional and sector variations play a pivotal role in understanding the nuances, but anecdotal evidence from our region suggests that redundancies, increasing unemployment, and slowing market conditions are significant contributors.

In its summary, the REC reasoned that the market is finding the bottom of a year-long slowdown. The relative buoyancy of the private sector is likely to be driving this more positive outlook and while vacancies are reducing they remain robust for many industries with some sectors – accountancy, hospitality, engineering, logistics and healthcare – continuing to experience very strong and growing demand.

What is clear is that depending on where you stand, the recruitment landscape is a mixed bag of challenges, and opportunities for those with skills in short demand. Reinforced by ONS data, there is little doubt that companies are becoming slightly more hesitant to commit to new recruitment in a bid to limit uncertainty and control costs. Whether you view this as a temporary disruption or think it will lead to permanent change, there is certainly a need to face the challenges head-on.

As always, internally, a focus on the development of skills and staff retention is prudent. In the interim, slower wage growth should also ease pressure on employers as it is likely to lead to a reduction in the rise of inflation rates.

For anyone looking to navigate the job market as an employer or job seeker, my advice is to make sure you are partnered with an expert in your field. Someone who can guide you safely through the ambiguity.

Regardless of the conditions, to be successful, you need to demonstrate what it is that makes you stand out from the crowd and, as an experienced recruitment consultancy, we can offer you support and expertise to help you find the best path forward.