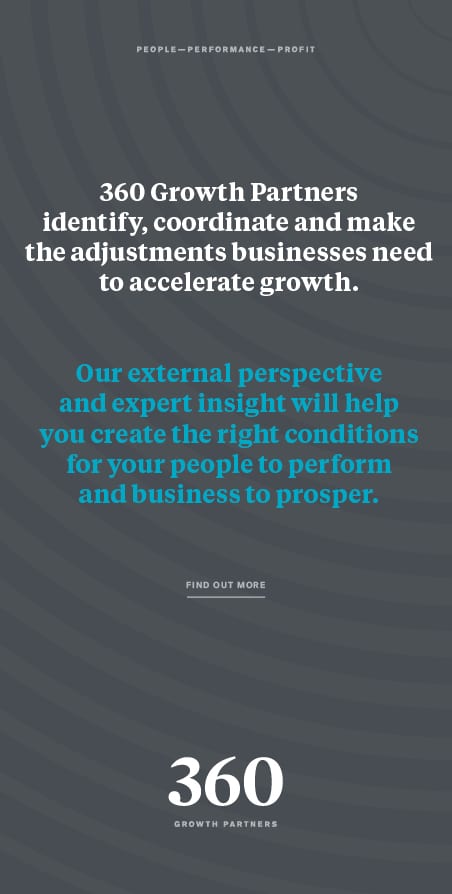 Expert legal advice provided by two of the North East's leading sports lawyers has helped Parkour become Britain's newest, recognised sport.
Defined as the discipline of moving 'freely over and through any terrain using only the ability of the body', Parkour UK recently had its application for Parkour/Freerunning to be recognised as a sport and Parkour UK as the National Governing Body (NGB) approved by the Home Country Sports Councils making the UK the first country in the world to officially acknowledge Parkour/Freerunning as a sport.

Muckle's expert sports lawyers, John Devine and Anthony Coultas, played a key role in helping to shape the governance of Parkour's NGB, Parkour UK, in advance of its application.

In the lead up to its 2015 and 2016 AGM's, the Newcastle-based law firm advised Parkour UK on the re-drafting of its governing document, the articles of association, to implement Sport England's Code of Governance for Sport prior to submission of its application for recognition as a NGB by the UK Recognition Panel.

Parkour UK achieved this status in October 2016, with the formal announcement being made in January 2017, by the Sports Minister Tracey Crouch – opening the sport up to funding opportunities.

Eugene Minogue, CEO Parkour UK, said: "For Parkour UK to be recognised as the NGB and Parkour/Freerunning to be recognised as a sport is a groundbreaking moment for Parkour, not just in the UK but globally, and we're extremely grateful to the support provided by Muckle LLP. Without the firm's expert advice and guidance during our application for recognition as an NGB, which they kindly provided on a pro-bono basis, we wouldn't be in this position today.

"Parkour UK is now looking ahead to an exciting future and we hope to see more and more people across the country embrace our growing Parkour/Freerunning community in the UK."

Muckle secured the work with Parkour UK, which was delivered on a pro bono basis, through its place on the Legal Panel Framework set up jointly by Sport England, Sport Wales, UK Sport and Sport and Recreation Alliance.

John Devine, Partner and Head of Sport at Muckle, said: "Parkour is a relatively new and growing discipline that is enjoyed by participants all over the world so it is fantastic to see it gain the recognition it deserves, which will hopefully encourage more people to take up the sport.

"We were delighted to work with Parkour UK and play a role in helping bring this fun and creative sport to the fore. We hope to continue our working relationship with Parkour UK in the future as the sport continues to go from strength to strength."

Parkour originated in France known as l'art du déplacement – in the 1980s. The sport is principally the non-competitive physical discipline of training to move freely over and through any terrain using only the abilities of the body, principally through running, jumping, climbing and quadrupedal movement.