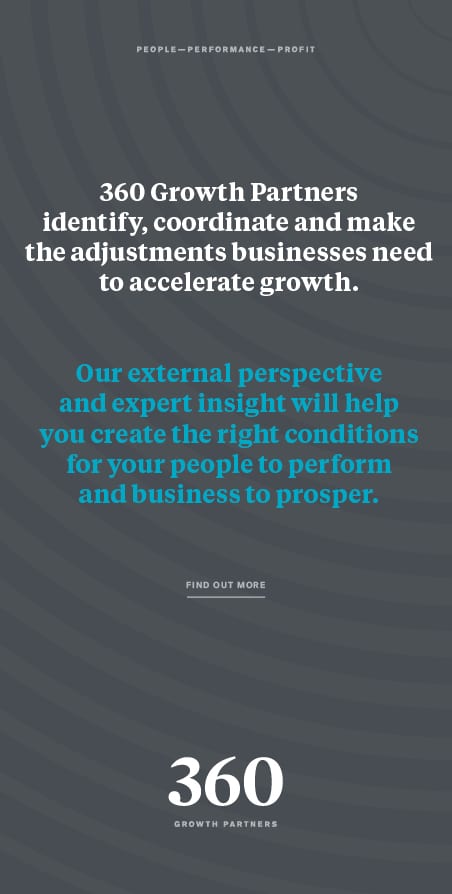 A Northumberland-based charity is celebrating after a hugely successful corporate partnership was extended for a second year.
For the past 12 months, Newcastle-based accountancy and business advisory firm UNW has been the charity's corporate partner, raising £10,000 in the process.

Founded in 1964, MSRRF initially launched with the goal of raising money to fund research into Multiple Sclerosis but has expanded to offer therapies that complement the use of conventional medicine. The charity is based in Morpeth, and uses funds raised to offer free massage sessions, fitness programmes, and reflexology to service users, in order to help alleviate symptoms of MS.

Multiple Sclerosis is a long-term condition that affects the Central Nervous System. With MS, the body's immune system damages nerve cells in the brain and spinal cord. Symptoms differ from person-to-person, but the condition commonly causes life-altering issues with vision, mobility, and speech, as well as control over other basic body functions. While it is incurable, symptoms can be managed with medication and therapies. In order to celebrate raising £10,000 for MSRFF, UNW recently organised a charity activity day for colleagues and their families to recognise their commitment to fundraising. Activities throughout the day included massage taster sessions, crafting areas, and face-painting. The day also involved a presentation from the charity about MS, which featured an eye-opening symptoms simulator that helped to educate attendees on the effects that disability can have.

Anne Hallowell, charity and not-for-profit partner at UNW, praised the efforts of MSRRF and UNW colleagues: "The partnership between MSRRF and UNW has been extremely successful, and we are delighted that it has been extended for another year. The work that the charity does in not only supporting those with MS and their families, but raising awareness of the disability, is incredible. At UNW, we have a strong commitment to supporting local charitable organisations and are proud to see our colleagues continue to dedicate their time and efforts into fundraising."

As their chosen Charity of the Year, UNW colleagues have undertaken several fundraising activities to help MSRFF support those with MS. The most challenging was their annual charity challenge, when 29 determined and dedicated team-members battled Storm Callum to complete a 27.5 mile walk from Warkworth Castle through to Bamburgh Castle in October 2018.

Hayley Lynn, Fundraising Officer at MSRRF, said: "It has been an absolute pleasure partnering with UNW, who have truly thrown themselves into their fundraising efforts to help improve the lives of people affected by MS. The money raised will fund free of charge complementary therapies, fitness and exercise sessions provided in our main centre in Morpeth and nine outreach provisions across the North East, as well as grants for aids and adaptations nationally.

"We are overwhelmed at the total of over £10,000 raised by the firm. MSRRF is delighted to be UNW's chosen charity for a second year running, and we can't wait to see what this year brings!"