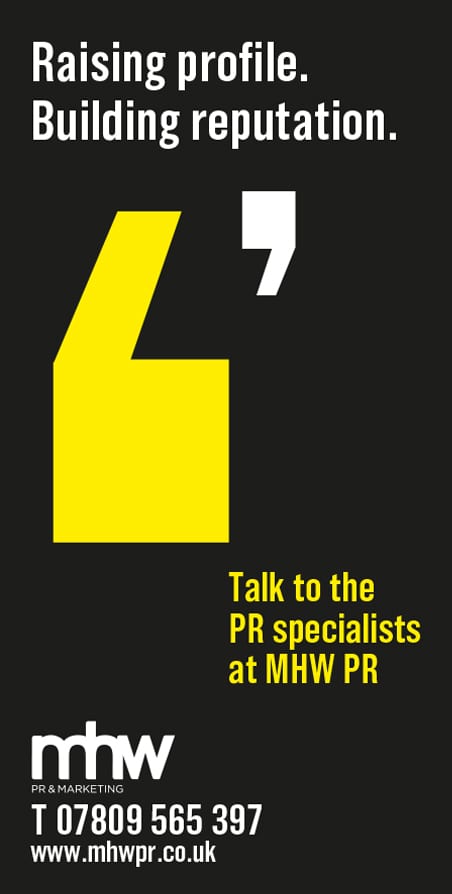 The Covid-19 pandemic is threatening to change the way we work in the future, but the North East Business & Innovation Centre (BIC) is well prepared, offering it's tenants flexible workspace and support to meet all their future needs.
Here, three BIC tenants share their experience of the support and guidance the organisation offers…
Beverley Ashton, River View Clinic

"I signed my lease with the BIC four days before lockdown. The staff have been amazing, and I believe it

was the best business decision I've ever made to join the BIC. I have felt 100% supported by everyone from the beginning.

"In the future I'm hoping to be an integral part of the business networks created at the BIC. In my short

time here, I have received lots of business advice and information regarding local grants available to support businesses due to COVID-19.

"I know I'm going to love it here, I've come home, my gut feeling tells me I'll continue to grow my business and be part of BIC for a very long time." Adam Walker,

Hubspoke Marketing Ltd

"Business Central is a key part of our business. It is our home. Whilst there are challenges with distancing and public health guidance, it is important for us to have our space to get those ideas flowing. We do work remotely, which is great, however we have missed our office during lockdown. Having a base here is great for us, we have got some ambitious plans and it is the perfect setting for us moving forward.

Kate Allison,

Insure Business Services Ltd

"We are delighted to have many tenants at the BIC as long term clients and there is a real buzz and community feel which is infectious. It's a great place to network and feel supported too. The office space and the site in general provides a great professional feel which is important for Insure Business

Services Ltd as we often have client meetings on site."