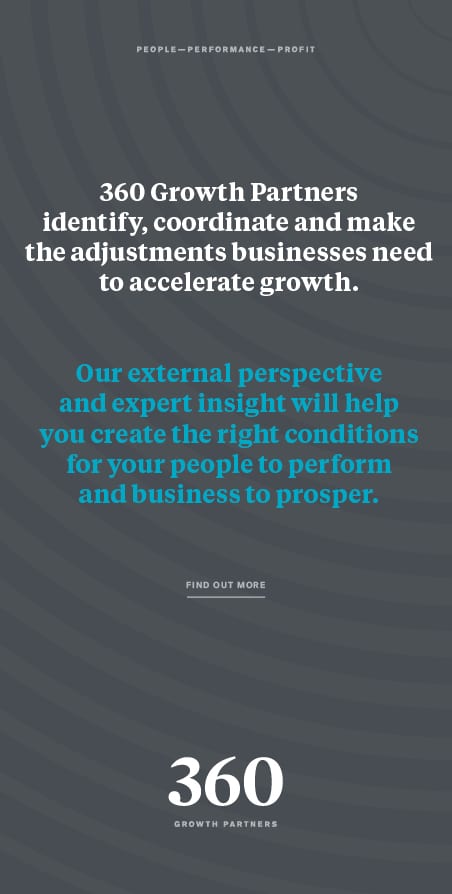 I find it amazing how many people I meet that live on Òsomeday islandÓ. Someday I am going to quit smoking, someday I am going to have a healthier lifestyle, someday I will spend more time with the family and so the list goes on, and people give up before even trying.
Alternatively there are those that start something with the best intentions and then give up as they were simply unmotivated. Take for example New Year resolutions, hands up how many have tried and failed within a matter of weeks if not days of their new found focus.

I must admit that I was one of those individuals, that is, until I really started to question my motives. You see what a lot of us donÕt realise is that motivation, the power to remain focused and succeed, requires a motive. A compelling reason that resonates with you, the why you should do something and more importantly, being clear on what is in it for you.

Take for example Sir James Dyson, the inventor of the dual cyclone. Here was an individual that was absolutely motivated and was resolutely focused. So much so that he didnÕt give up, in fact he kept trying 5,127 times before he eventually succeeded in his invention. Crazy, some of you may think, but, I say amazing. What an incredible individual that demonstrated the ability of having desire, direction and discipline. Above all else Sir James Dyson had a goal and a plan.

Now here is statistic on planning and goals. For every one minute spent on planning you can save up to 10 minutes of action. Funny how many of us just simply get up in the morning and let our emails, telephone calls, social media and general activities dictate our day, getting to the end of the day and mistaking activity with achievement. Yet if we simply had a plan and were clear of our goals we could achieve so much more. Just try it, the night before each day start writing down what you would like to get done and then single-minded focus on that list until it is complete. Extend this planning longer term and your life will dramatically change for the better. Stop multi-tasking it doesnÕt work!

The last month has been an incredible one for me, speaking at various events including the amazing Durham Business Club Network about the importance of goal setting, (got to be one of the best networks I have come across, alongside ABC obviously), hosting the signing of the Armed Forces Covenant by the Gainford Group and working with the Armed Forces on Cadet Apprenticeships. However, the highlight was the BIG PIE Challenge that delivered a Coding, Engineering and Enterprise challenge to 9, 10 and 11 year olds across the North East with over 1,600 pupils participating from 26 primary schools.

The next stage coincides with Newcastle Start-Up Week 15th Ð 19th May, where the young budding entrepreneurs get the chance to experience business first hand by making and selling something alongside connecting them with local businesses. It would be great if everyone could get behind this local charity, making a big difference, that critically helps our future generations develop a plan that will enable them to realise and raise their ambitions and aspirations. Something I am sure can motivate us all, investing in our future workforce and wider community?