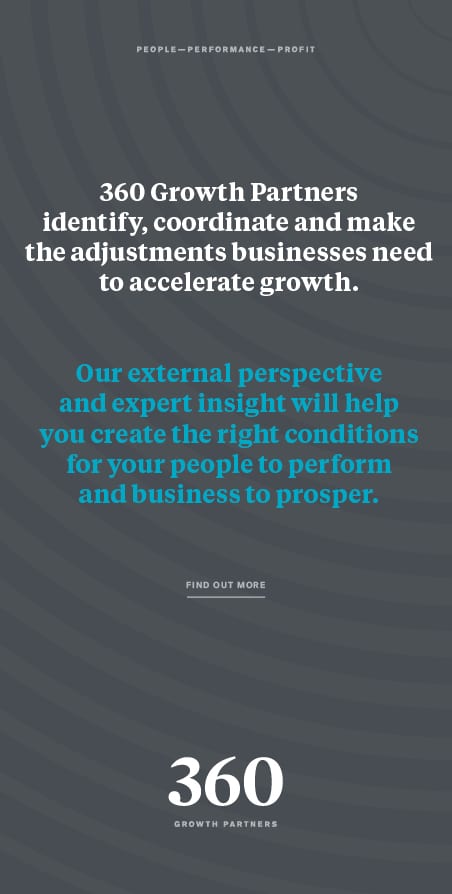 MG Financial Solutions Ltd has geared itself up to take this financial year by the horns, after closing the last year with its most successful year with over £50m in mortgages secured.
The mortgage and financial protection consultancy is entering its fourth year in business, and with a strong team of six, the company is driving forward even harder to succeed. Over the last year, owner Martin has grown the team with the addition of mortgage expert Nicola Cowan and equity release specialist Steve Wilson. This made MG Financial Solutions one of only 700 practicing consultants in the UK qualified to deliver the service. Martin said:

"The equity release market is growing now it is properly regulated and it is being used to meet mortgage holders needs responsibly. There are choices available now for people in the UK aged over 55 that fulfill a strict criteria, that free up capital, in payment free terms until an agreed time. This is really attractive to people wanting to help children, pass on financial support, release funds to achieve their dreams or simply just to have the choice to stay in their existing home.

"It is a service we launched just a few months ago and the demand has been incredible. Steve has already completed on a number of applications."

The team have supported a wide and large range of clients in securing mortgages too. This includes self employed applicants, those with low income, challenging personal circumstances such as maternity leave and of course, the straight forward mortgage or remortgage applications. Their success has added up to the tune of £50m in the last 12 months. Martin said: "To secure that volume of money in mortgage applications in just our third year of trading far surpasses where I though we would be. What I am most pleased about though is the success we have had in securing our clients the best rates and packages for their circumstances. Because of that we have many happy customers who are already returning as their current fixed rate ends, with the confidence we will sort their next deal out quickly and professionally."

As well as mortgages and equity release, MG Financial Solutions have seen an upturn in people being aware of the needs to take out financial protection. The trend is showing that people want to be prepared should the worst occur and are securing protection to ensure that the family is well provided for. Martin and Nicola are particularly well versed in finding the best offers and policies for income protection, life insurance and critical illness cover. Martin concluded: "It is all important in today's society that we think ahead and protect ourselves. The premiums for cover now are of a realistic level and many are discovering that policy is worth its weight in gold at some point throughout their life. We strive to match the best cover for the most suitable premium and never sell unless we believe it is what our client needs. This approach has seen a boom in uptake of this service too.

"We are really looking forward to our new financial year in 2019, with even more services to be added, further skills and training for the team and constant high quality customer care! "

MG Financial Solutions is directly authorised by the Financial Conduct Authority, which means the team can search the whole of market to give advice on the most suitable options for individual circumstances.