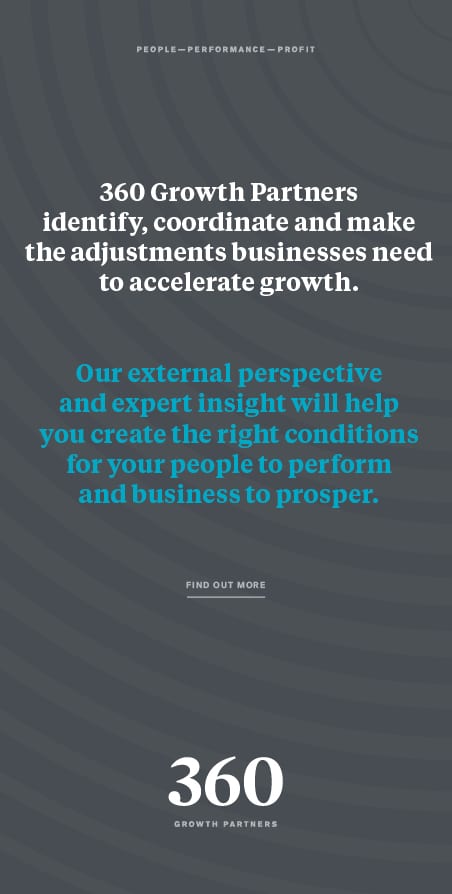 Digital marketing agency, Mediaworks, is pleased to announce the addition of three new staff members to its growing team.
Following a successful internship, CRO Executive, Tim Raglan, has joined the agency on a full-time basis, where he will work as part of the Insights team to extract information to improve the performance of client sites.
Mark Potter has joined Mediaworks as Head of Delivery, a role which will see him oversee our design and development teams to ensure each project runs smoothly and to timescales. He is the latest addition to the agency's web and app development team, which has enjoyed great success to date — including several award nominations and the successful launch of The Royal Mint's Great British Coin Hunt app.
Completing the trio of new team members is Digital Marketing Executive, Ross Purcell. With bright ideas and a fresh perspective, Ross will support the agency's outreach team secure online coverage for its clients.
So far this year, Mediaworks has added a total of 12 new recruits to its team. The agency's outstanding growth is a result of continued business success. With plans for further expansion in the near future, 2018 is set to be another incredible year for the digital marketing agency.