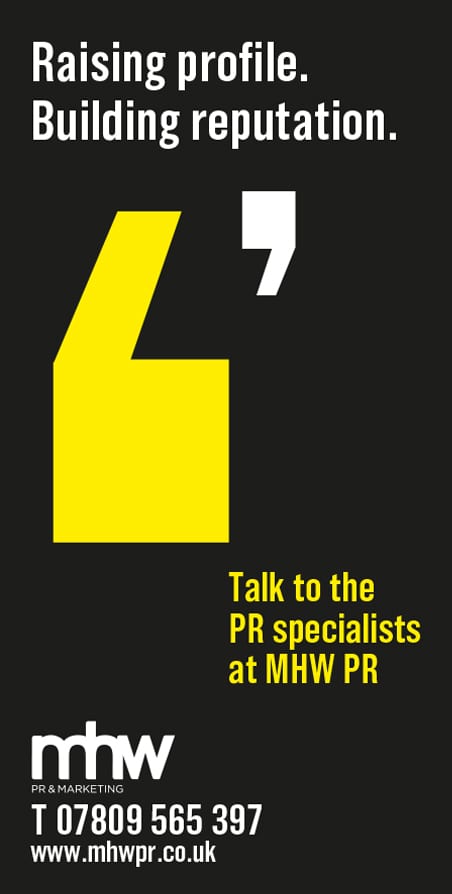 Innovative online technology platform for sale and installation of boilers aims to create 40 new jobs over the next 12 months as part of long-term strategy
Maven Capital Partners ("Maven"), one of the UK's most active private equity houses, has completed a £1 million investment in Boiler Plan (UK) Ltd ("Boiler Plan"), a market disruptive online platform that sells, installs and services boilers across the UK.

The transaction includes a £600,000 investment from the Maven VCTs and a further £400,000 investment from the North East Development Capital Fund, supported by the European Regional Development Fund and managed by Maven.

The new funding will support Boiler Plan's ambitious growth plans, allowing the business to execute its long term strategy to create 40 new jobs in the next 12 months and increase annual turnover to £30 million. It will also enable Boiler Plan to capitalise on the growing service demand from the insurance, private landlord and social housing sectors, which require an integrated platform to coordinate operations across multiple sites. Boiler Plan has started implementing the first part of its growth plan with two senior appointments: Chris Alete as Finance Director, and Paul Ben as Sales & Operations Director.

Boiler Plan's innovative online platform (boilerplanuk.com) supports the entire boiler sales process, handling everything from the choice of appliance, the initial home survey, finance payment options, installation by a qualified engineer, and the ongoing maintenance and aftercare service. Its 'digital first' solution offers consumers a quick and convenient way to purchase a new boiler and have it installed by an expert engineer within 48 hours, removing any hassle or complications to the end buyer.

Gas-fuelled boilers remain the dominant source of domestic heating in the UK. Today there are 22 million households in the country that are heated by natural gas boilers compared to 17 million in 2000, and there is the potential for further growth as consumers increasingly opt for smart heating innovations to improve energy efficiency and control.

Michael Vassallo, Investment Director at Maven, said: "Having partnered with Boiler Plan since 2018, we are delighted to continue to support its expansion and the ongoing development of its market disruptive platform. Especially at this time, it is vital to support growth businesses not only in short-term stability but also long-term growth. This investment in is a great example of how funding from the North East Development Capital Fund can be used to help businesses in the region accelerate their growth strategy and capitalise on new market opportunities across the UK."

Ian Henderson, Managing Director and Founder of Boiler Plan, said: "Our innovative digital first platform continues to disrupt the industry, making the customer journey from quote to installation as smooth and efficient as possible. The additional funding from the North East Development Capital Fund will allow us to capitalise on our strategy and support our customers."

North East business looking for funding to grow? Speak to Maven's local team about your current and future needs, and our experienced investment professionals will be able to guide you on your funding requirements.