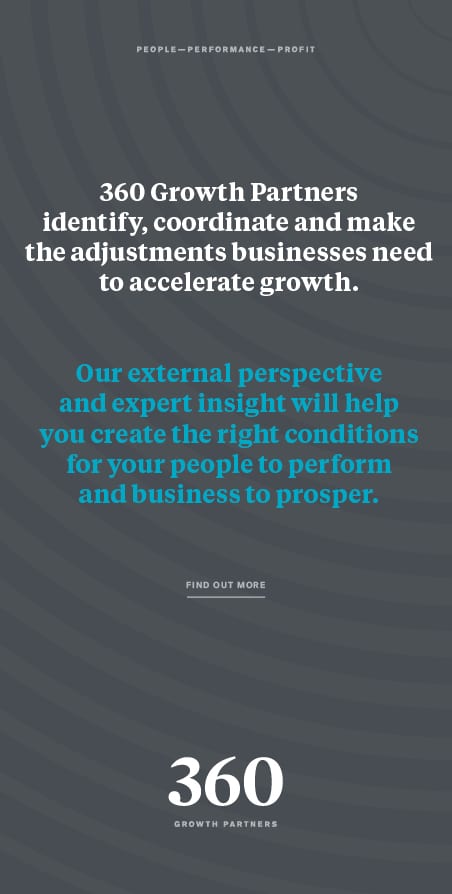 As 2017 gets into gear, many people may be looking for a new start in their relationships. Jonathan Flower, Head of the Family team at law firm Ward Hadaway, look at the options available to those who are considering a change.
The start of a year often leads people to review their situations and many couples may be looking to do the same when it comes to their relationships.

In 2015, divorce rates fell to their lowest level for 40 years amid signs that there is a growing acceptance of couples living together before getting married.

If you are thinking of moving in with your partner, it may be worth considering the extent of your legal rights following cohabitation. Unfortunately, the law gives cohabiting couples fewer rights on separation or death than for civil partners and married couples.

Couples may therefore want to consider a cohabitation agreement. This records arrangements between two or more people who have agreed to live together, as a couple or otherwise. It can record each party's rights and responsibilities in relation to the property where they live, financial arrangements cohabitation and the arrangements to be made if they decide that they no longer want to live together.

Likewise, Christmas will have no doubt sparked new engagements.

If you are embarking on marriage for the first or second time and have either inherited or been gifted property from family members or simply have acquired your own property portfolio before meeting your spouse, it makes sense to consider what you wish to happen if you later divorced.

A pre-nuptial agreement is a contract entered into by a couple prior to marriage which sets out how they intend to regulate their financial positions in the event of a divorce.

Whilst it may not seem like the most romantic gesture, a pre-nuptial agreement has a number of key advantages.

It will give both partners in the marriage certainty and is a sensible form of wealth protection.

Although not automatically binding on the court, provided it is entered into fairly, that both parties have had the opportunity to consult a lawyer before signing and that there is no injustice if the pre-nuptial agreement is followed, the Supreme Court has ruled that pre-nuptial agreements should be upheld and only departed from in limited circumstances.

Just as some people are deciding how to take their relationship forward, others are considering how to make a fresh start.

Despite divorce rates falling, almost 50% of all marriages still end in divorce. In such an event, working out what happens to finance and property is a key consideration.

The starting point for the division of matrimonial assets on divorce is equality; however, the court may be persuaded to depart from this approach should the parties' needs dictate it.

So, how does this work in practice?

A former Premier League footballer recently made the tabloids when the High Court ordered him to pay his ex-wife £200,000 a year in maintenance. The couple were married for 19 months before separating and, as they had spent income rather freely, there was very little capital. The Judge took into consideration each parties' needs, stating that although the wife would be expected to work in the future, she was unlikely to earn very much, whereas the husband could continue to earn £900,000 per annum. In addition, the wife was entitled to the security of owning a home in the future given her substantial on-going contributions to the family's welfare.