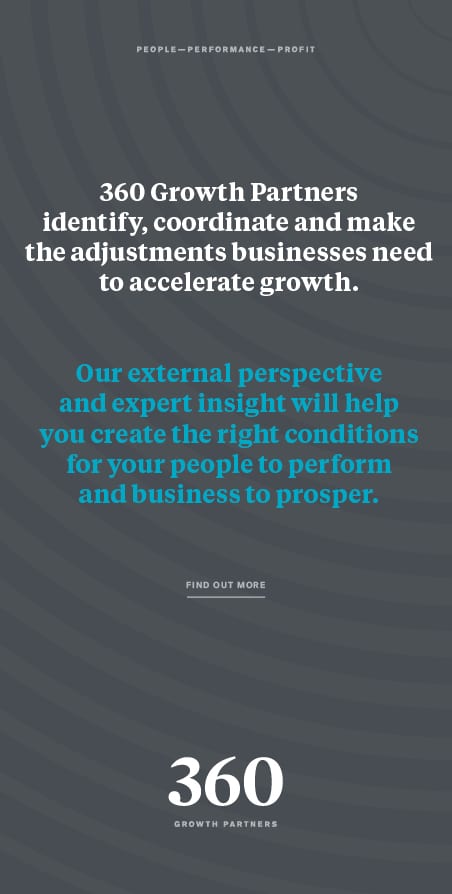 Working as a web designer has seen me working on a huge range of projects, with various themes and various budgets. I've found my inner fashionista, designed around my passion for football, and even created an online presence for a television personality. Each project has been unique, and each customer has very specific ideas but they've all got one thing in common they want to look good and stand out.

I now work within NIMA, which is a marketing agency based in York. I liaise with clients who need to improve or establish their web presence, before handing them over to my partner who deals with their branding and marketing strategy. During this role, I have met with a huge number of start ups and small businesses, who needed a good website, but didn't have the budget to match.

The NIMA ethos is heavily based around exceptional customer service, which means we hate saying no to a client. Early days, this meant seeing me either agree to small budgets, or offering my assistance on a consultancy basis, so they could build their own website using one of the many great tools out there.

But it didn't feel like the solution that we wanted. Why should a start up who might not have the budget in place, have to compromise and even attempt to design or build their own website? So one night, after a particularly long slog on a low budget project, I came up with Made With Mani.

Made With Mani is a selection of high end, template websites for businesses to choose from. A business simply picks the template that they prefer, fills in a form, and I can populate the content to create their professional web presence. This way of doing things would basically mean that we could offer people the sort of price that is already out there in the DIY website market, but without the hassle and stress of actually doing it yourself.

To deliver this the way I wanted though, took a lot of research and development. We needed to get the price point where I wanted it (it needs to be cheap) and get the quality where I wanted it (it needs to look expensive). But we're finally there, and Made With Mani is now live.

Visit the site and you can buy your website for only £99.00, followed by a subscription fee of £9.99 per month. We'll support you in the creation of your site, purchasing your domains, getting online and the hosting of your new site. Plus, you'll enjoy ongoing technical support if and when you need it.