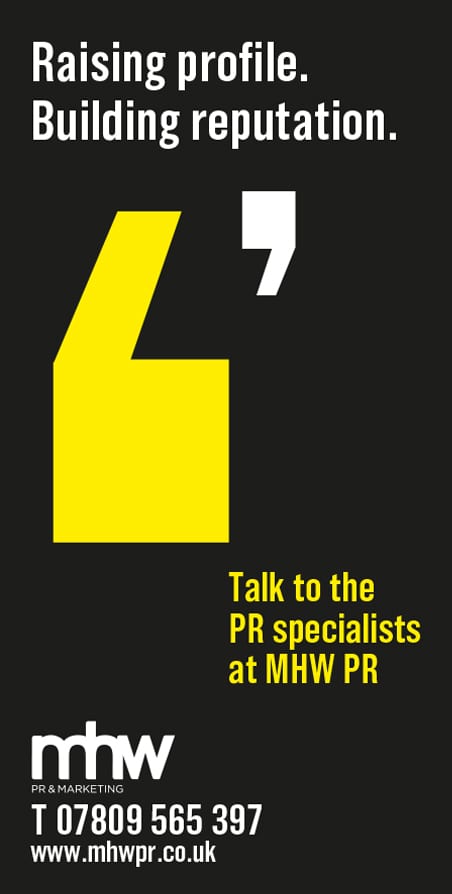 Paul McGowan is Principal Solicitor at specialist employment law firm, Collingwood Legal. Paul considers a number of key questions on employers' minds regarding the ongoing management of COVID-19 in the workplace now the Government imposed restrictions have ended.
With restrictions and all specific obligations relating to the management of COVID-19 now eased, it is now for employers to determine how they will manage this ongoing virus and the disruptions it causes going forward. There are no doubt numerous questions on employers' mind on how to manage this in the workplace, some of which we have highlighted below. If you feel you would benefit from a more in-depth discussion on any of these topics, please do not hesitate to get in touch with one of the Collingwood Legal team, contact details of which are at the bottom of this article.

What health & safety requirements do we need to consider?

Employers have a statutory duty to ensure the health and safety of all workers, this includes ensuring the workplace is a COVID-19 (COVID)- secure environment and a risk-free place for individuals to attend. With the COVID restrictions now completely eased across England and the legal requirement to self-isolate where you test positive removed, it will be a matter for each organisation to assess the health risks COVID still presents to their workforce and their business and to take reasonable, appropriate and necessary steps to safeguard the health of its workers, especially the clinically vulnerable.

As a matter of general practice, employers need to conduct regular and thorough health and safety risk assessments. The Government has provided sector specific guidance and advice on what practices to adopt to try to mitigate these risks including, social distancing between workers, frequent cleaning of workspaces, greater ventilation and air conditioning, provision of any necessary PPE and providing lateral flow tests (LFD tests). Employers must now make their own judgements on how best to manage COVID risks in order to determine what arrangements are needed for their business and their workforce to ensure a safe working environment, in whatever individual circumstances applicable, on a case-bycase basis.

Should we require our workforce to carry out lateral flow tests where they are symptomatic?

It is a matter for employers to consider whether they will continue to ask their workforce to inform them when they test positive for COVID and/ or whether they are required to take a LFD test where they present symptoms of COVID before attending work. Free testing for the general public ended on the 1st of April, and individuals are now required to pay for LFD tests. Deciding whether you will require employees to take LFD tests will be an organisational decision and should be considered in light of your health and safety obligations and organisation's sickness absence procedures and pay. One important consideration to bear in mind is the demographics of your workforce and how many clinically vulnerable individuals you employ as this could have a significant bearing on what you do or do not decide to do. It is important that whilst there are economic considerations to address here (not least that an employer who mandates testing is likely to have to bear the costs of supplying tests), this should not diminish the level of health and safety protection you offer to your workforce.

Do we need a Policy?

Employers may want to consider drafting a policy which deals with the matters noted above and specifies whether pay is due to employees during self-isolation, who is covered (e.g. close contacts) and the duration of any self-isolation. This is something we can advise further on.